Suddenly a good friend has tickets to a music festival. They're wonderful but they can be long days outdoors. Be it Cavendish Music Festival in beautiful P.E.I. or Edmonton or Vancouver's Jazz Festival's, you could encounter wall to wall sunshine....or possibly a buffet of unexpected weather. Let's assume it will be fabulous weather. Why not! However, what should or could you wear?
Let's see what Plum has to suggest: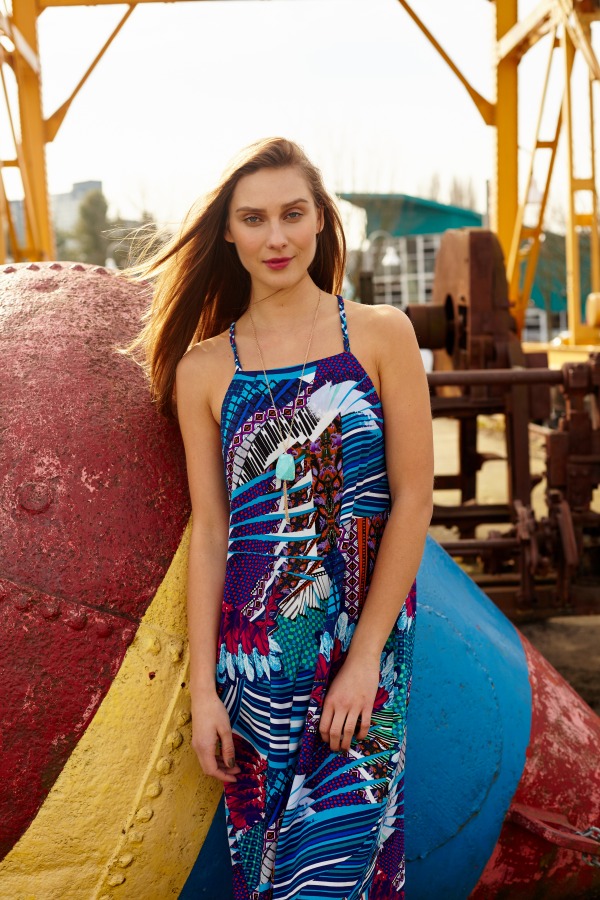 Dresses are as synonymous with festivals as Neil Young. Be it a festival or beach BBQ you'll be attending, think bright and comfortable, this dress has both these qualities. Vibrant, feather print, long back dip hem and braided skinny straps, keep it simple yet fun and bright to match your personality. Be prepared with appropriate footwear, festival grounds can be rather unpredictable.
Simone mid length dress with braided strap detail (royal or purple print) $110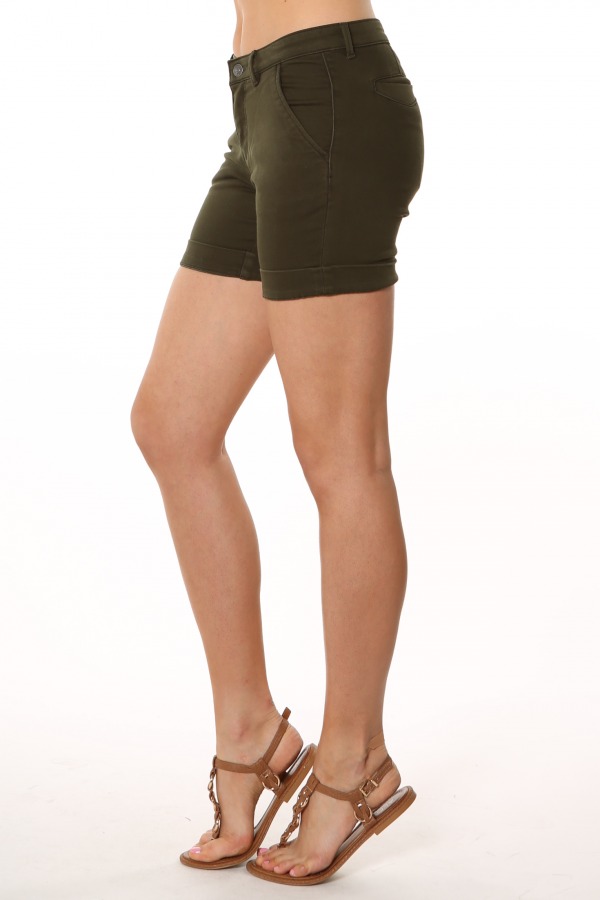 Maybe dresses are not your thing....not a problem, shorts are another 'go to' co-ordinate for the summer months. Pair them (of course) with t shirts or sleeveless blouses, whatever they're married with, they are sure to be a good wardrobe investment (don't forget the bug spray).
Dish chino short (evergreen) $79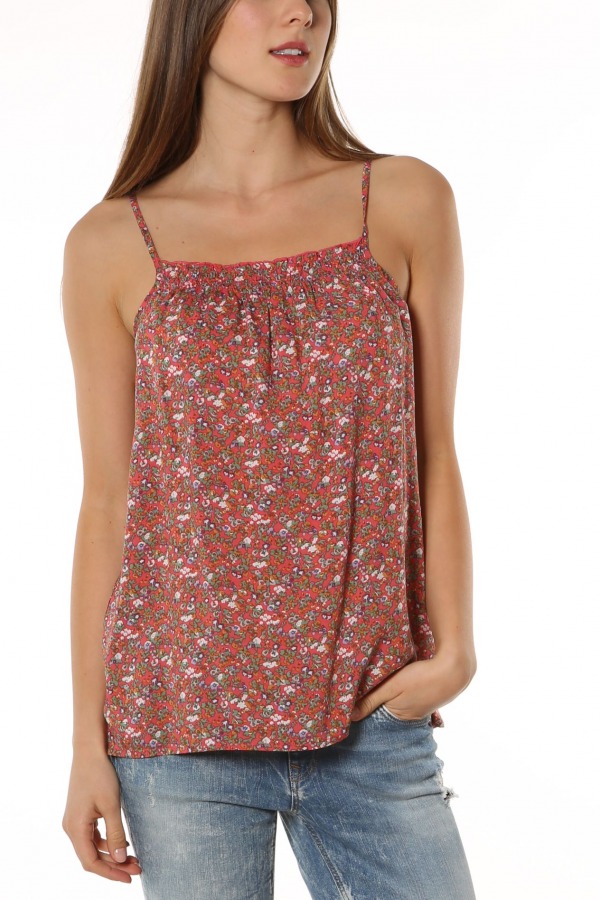 This has summer written all over it. (Yes I realize they're flowers). Light weight, skinny straps and free flowing create a really wonderful seasonal feeling. Shawls or large scarves (tied in different ways) are great for a bit of extra coverage. As you can see, looks great with jeans, but can easily look great with a pencil skirt and cardigan.
Plum tank with shirring detail (navy, orange or turquoise prints) $49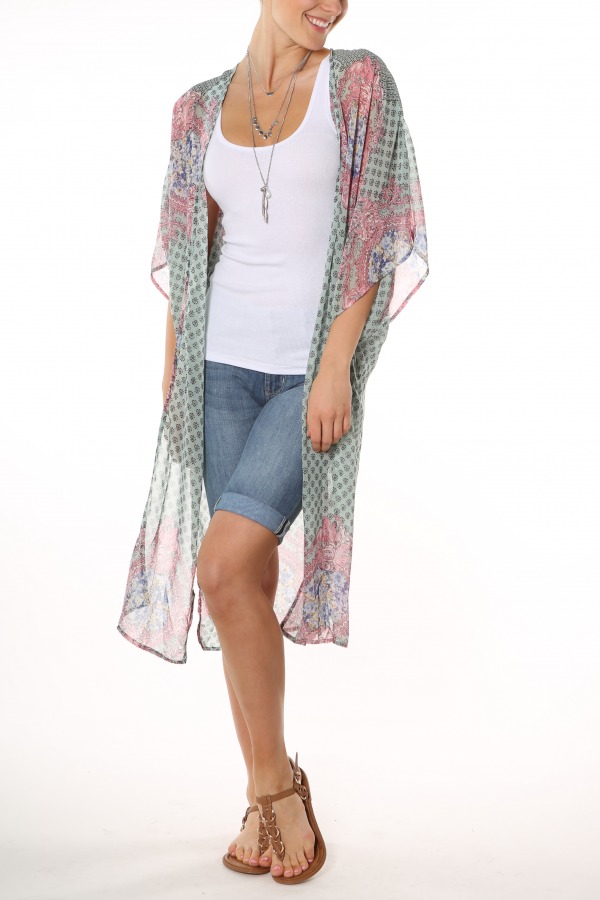 And on that note, if converting a scarf does not suit you, how about a lovely, light, ethereal piece that looks like it was dreamt up by angels. So incredibly flowey and light, won't add bulk to your wardrobe, just a light bit of coverage and funk! A very pretty and versatile trend.
Cecico kimono georgette top (blush or mint) $69
So, where ever you're headed this summer...Jazz Festival, Folk Festival or just your folk's place for a BBQ, be ready with a wardrobe that reflects the summer we expect. Fun and beautiful.
Yours in Fashion passion...
Suzanne M.
-----------------
Raise your hand if you have a big sister. I don't have enough hands, because I'm blessed with 3 big sisters. Yes you can count your best friend who you feel is like a big sister. But maybe you don't have a big sister and always wished you had one. Someone to always confide in, bounce things off of and look up to. Someone who will support but not criticize you, no matter how silly you feel your ideas might be.
Some young girls are less fortunate, their parents (or parent), are stretched to the limit. Not enough time or resources to provide all of this. Here's your opportunity to help a little sister get her big sister. During the month of May Plum collects donations by asking our customers to contribute $2 to help match 2 little Sisters with their big sisters. From now until May 31, 2015, Plum will be matching donations up to $25, and, you get a chance to win a $350 Plum Gift Certificate!
These big sisters play such an important role in the lives of these growing young girls. By providing much needed support and encouragement, which in turn can boost a young girls growing self esteem. With healthy self esteem, we know so much can be accomplished.

... read the full post and reader comments