Not so fast!
To insinuate, we, the female population prefer to 'copy' someone else's style rather than create our own...
GASP!?
Could this really be the case? Do we not prefer to put our individual styleprint on our outfits?
Although,
there appears to be an entire industry devoted to what the biggest celeb is wearing. After all, if the Duchess of Cambridge so much as puts on a smile, it sells out! But that does not mean we can't put our own punctuation mark on a trend!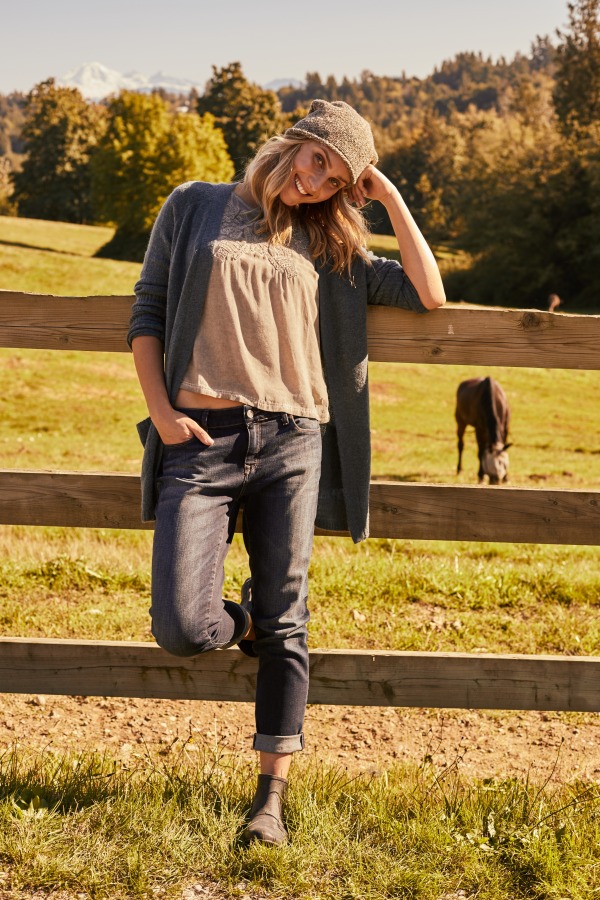 Men throw on jeans with little regard for what goes with it. We, the opposite sex, then borrow them and turn them into something hot or just hotter! The beauty of these ageless dungarees is, they embody comfort, they're forever funky and if you just want them for germinating your geraniums, that's completely acceptable too. BUT if fashion fun is your thing, add a pair of jacquard print booties, add a belted blazer, and pull your hair up like you just don't care! Poof! You're a fashion diva! Not that you weren't already!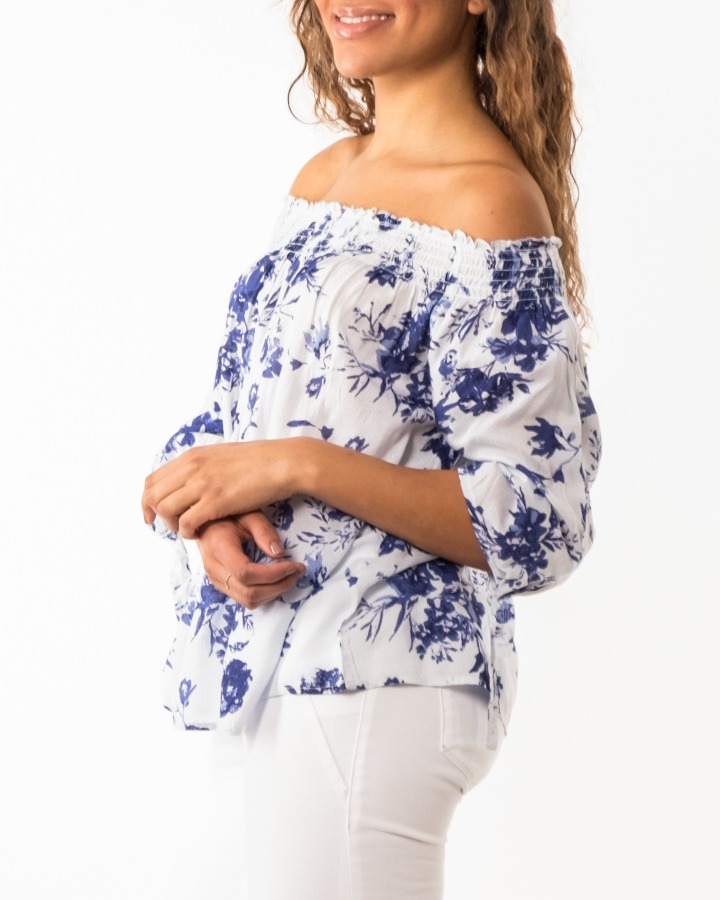 Unless your dwelling is a grand Scottish castle, or you were the inventor of the colour blue, like the rest of us, you don't get your twenty dollar bills from your back yard tree. In short, you want to maximize your wardrobe! And jeans can do that. Dress them them up, dress them down or just go it simple (but sexy). Here's a great contrast to the ruggedness of the jeans. Feminine, flirty, irresistible.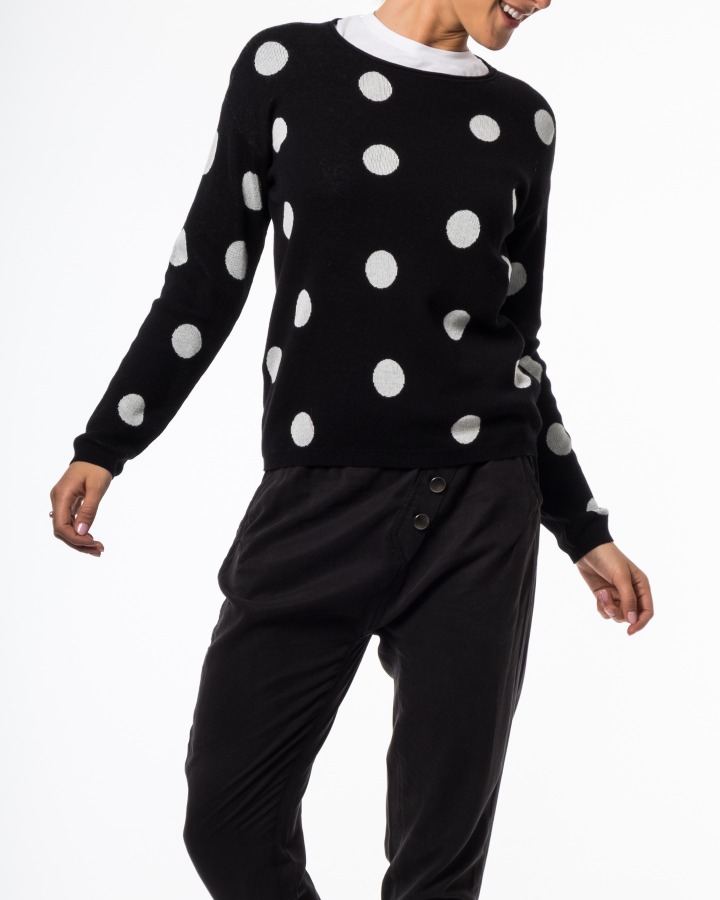 The fashion pages are currently filled with stripes and dots. An easy pairing is this black and white with jeans or pretty much anything you have in mind. Simple, yet fresh.
Here are a few more ideas...a slight bend on the usual white shirt, tie the front for a bit of a sexy flair, slip a chain belt through the loops, and top it off with this crop sweater. OR wear the sweater alone, buttoned up as a top with a string of pearls. Cardigans are such a wardrobe work horse!
The same pair of jeans, just never needs to looks the same on any two people. Simply add a hat, a scarf, tie it in an unusual way, funky boots or a bold, unexpected necklace. Or add your broach to your hair bun, for a different approach. Any number of ways to put your personal stamp on a look. But I truly feel the best accessory (if you can call it that), is your posture. Because no matter what is ripped, torn, shredded or uneven....somehow, great posture and an air of confidence, make it look like it's meant to be! You trend setter you!!
Yours in Fashion passion...
Suzanne M.
'Create your own style, it will always be 'in'!' ~ Wendy Sefcik