Are you popular? Do you really care? Does liking something that's popular, make us popular? Sometimes we like to publicly admit (hello Facebook) we like 'something' that's trendy, and sometimes we wouldn't admit we're fond of the likes of Celine Dion because we'd feel like the this would be as popular as a course on underwater basket weaving! While dressing as an individual can make you 'unique' we can't help but be intrigued by what's 'popular'...sometimes, there really is a reason why something has taken off. Do you follow the crowd, check out what are the TOP SELLERS when purchasing, or create your own style? Following is not only ok but clearly encouraged, after all Pinterest has created a function for that.
On that note, lets investigate just some of what's popular at Plum....(note that all of these items, are top sellers and on sale, thus availability is limited). This is the BIG MARKDOWN of the season, do not miss out!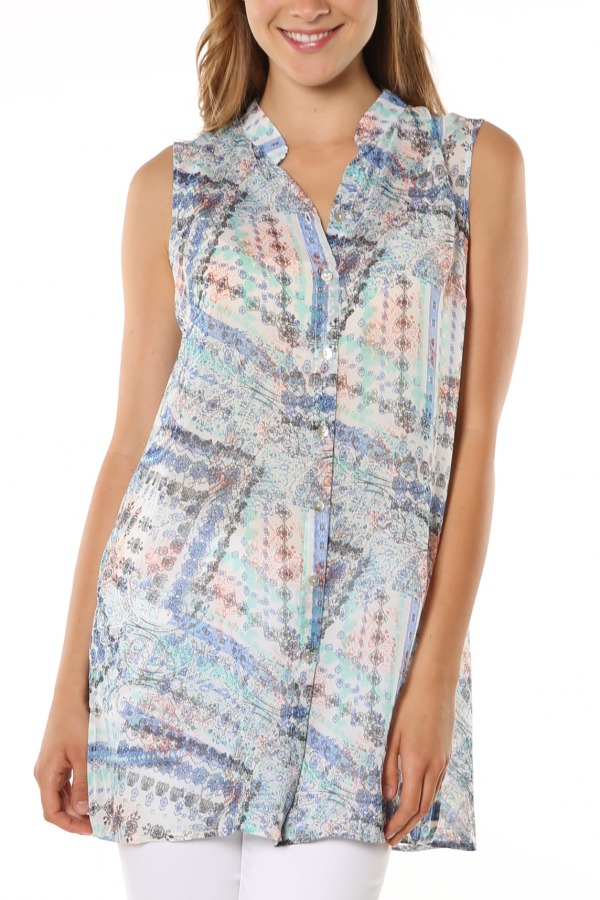 This is one of Plum's top sellers and I can see why. A great tunic, wonderful soft muted colours, sleeveless (sleeves are a bad word right now!), and not too revealing. Very comfortable, yet also so pretty. (ps, this is nearly sold out).
Plum sleeveless button front tunic $79 now $55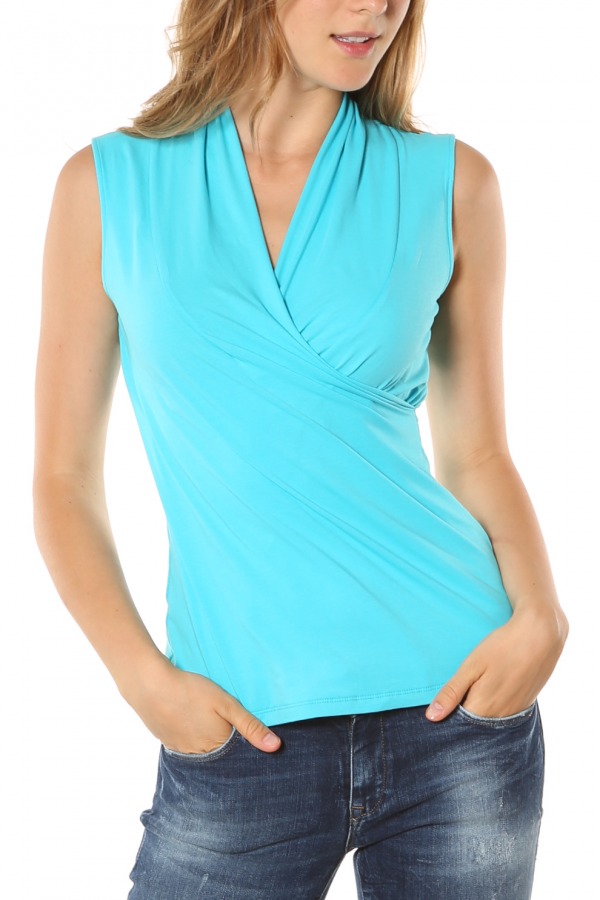 Yet another one in very high demand at Plum. Everyone loves this one. It's flattering, features a really beautiful cross over front which looks so divine with necklaces, comes in a scrumptious variety of colours and of course, sleeveless (sleeves are so February).
Plum sleeveless crossover top (8 colours) $42 now $32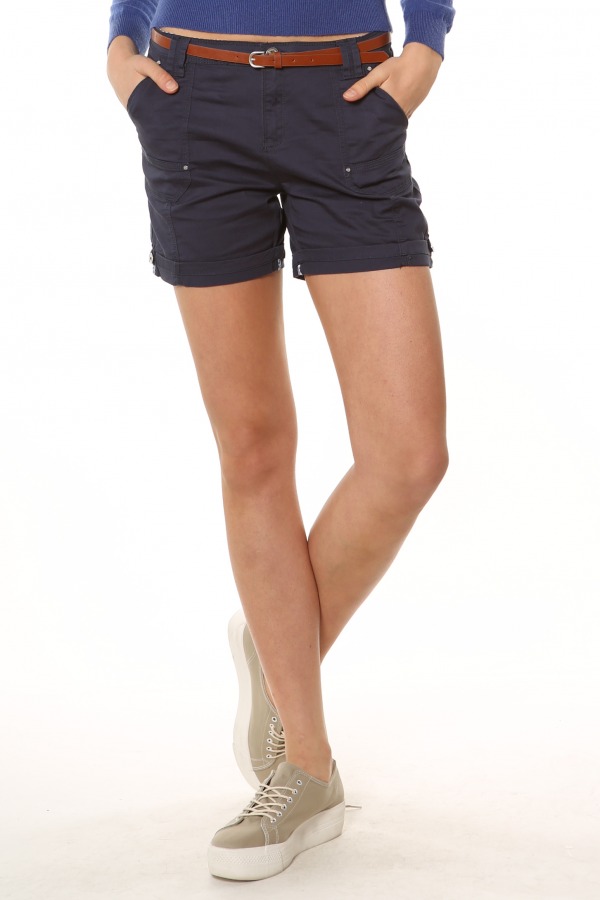 Probably not a lot needs to be said about shorts in this weather, they're short, enough said. Well, in fact these, I can see, are popular because they appear to be a great fit, well made (see the triple top stitching), rivets and rear pockets, and side button to adjust the length slightly to your liking. They would do well for a camping trip, biking trip or shopping trips (shopping the sales is exhausting work)!
Point Zero herringbone stretch short (black, marine, neutral and olive) $54 now $35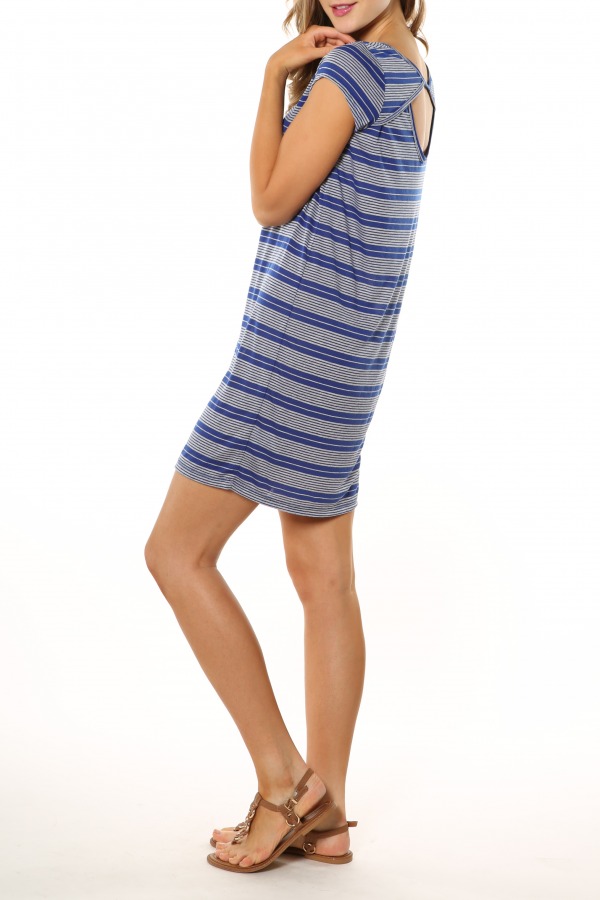 Yet another one nearly sold out. I totally understand why this is hot. Great way to show of those fabulous legs. HOWEVER, if you're a tiny bit shy, try wearing bicycle shorts (with lace trim) in a complimentary colour. Great peek a boo back cut out feature with cap sleeves.
Simone t-shirt dress with open back (black/off white or blue/heather grey) $69 now $25
How to figure out what's popular in fashion...why are Don Cherry's suit jackets (for instance) not more popular... possibly because they have a tendency to scare children or look like Gramma's upholstery...Maybe Don should stick to hockey commentary!
Yours in Fashion passion....
"Art is not what you see, but what you make others see"

Degas