Was I dreaming of a white Christmas? I guess dreaming is a bad idea (for me!) because suddenly, it appeared a plenty! Snow (or as I like to call it), silent, white road panic inducers. Nature's driving exam... if you will! Let's just say some are not as adept at driving in this as Santa. Although... maybe you dream of an aquamarine Christmas. You know, the kind that includes tropical drinks, cabana boys, crystal blue ocean views and drool inducing pool side siesta's? Maybe you're not so much dreaming, as planning. In which case, add Plum to your list of places to go first. Out of season attire is hard to find at this time of year, but not at Plum. They stock a regular, functional, in style group of fashions that you'll be thrilled to pack and excited to pull out and put on!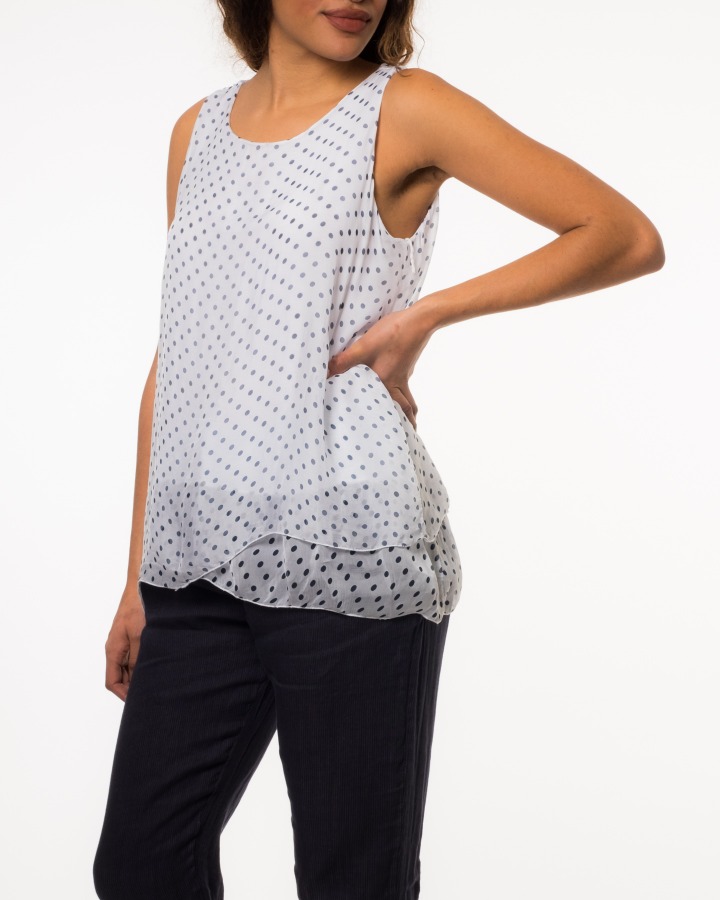 Polka dots are destined to be a big hit this spring, thus, killing two fashion birds with one stone. An airy, cheerful and light top that will go with nearly anything and will be totally in for spring!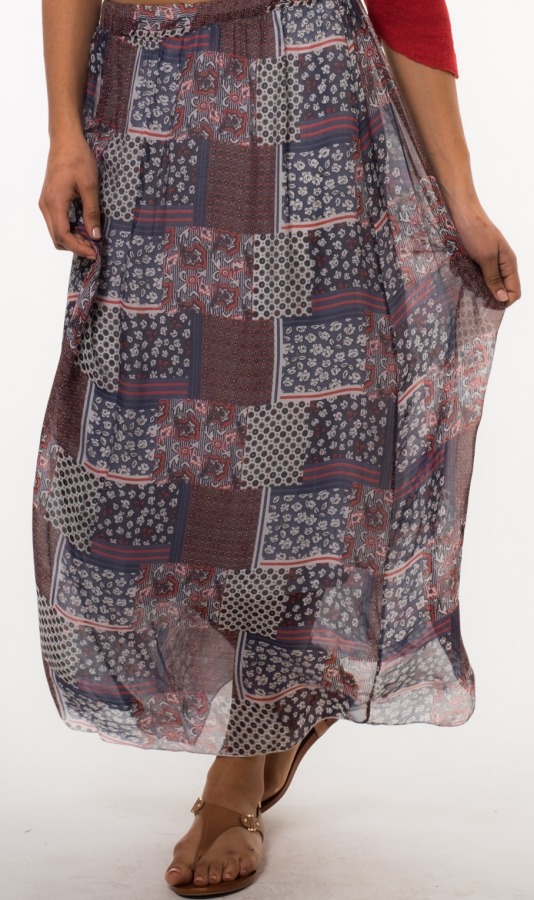 Something about a long flowey skirt for a tripical vacation. Maybe it's the romantic look, ease of wear, or maybe it's simply that shaving ones legs becomes optional! Regardless, they're light and the above skirt has a funky, patchwork bohemian look, with simple to match colours.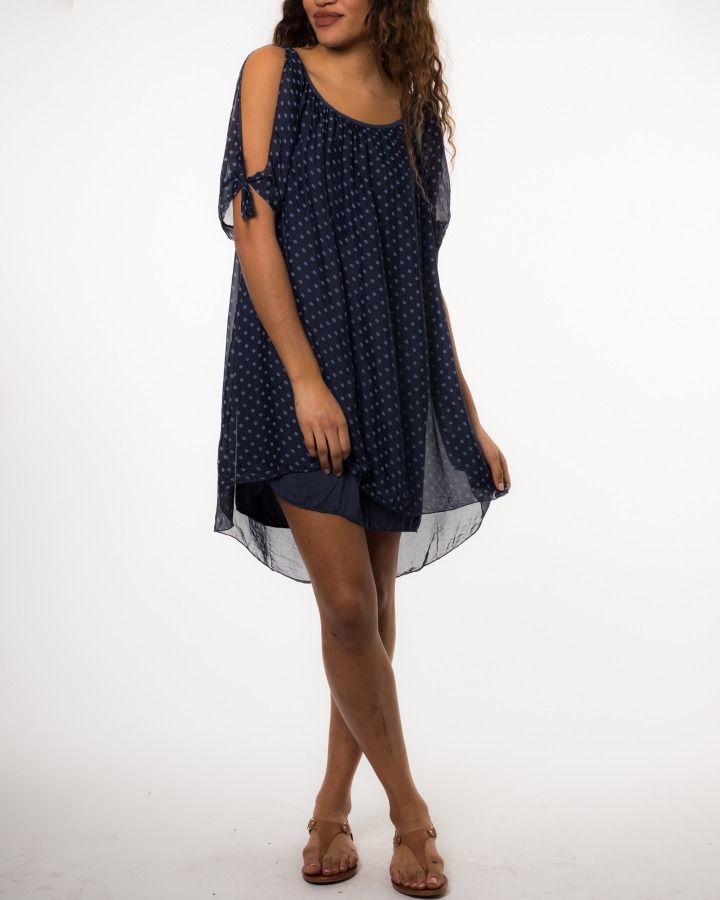 More on the subject of the small dotted print...this dress is just the ticket for double digit tempartures...unstructured fit, lined and light with the sweet dots on a navy background. Great for cocktails at the beach side bar, with espadrille wedges and a tall stranger!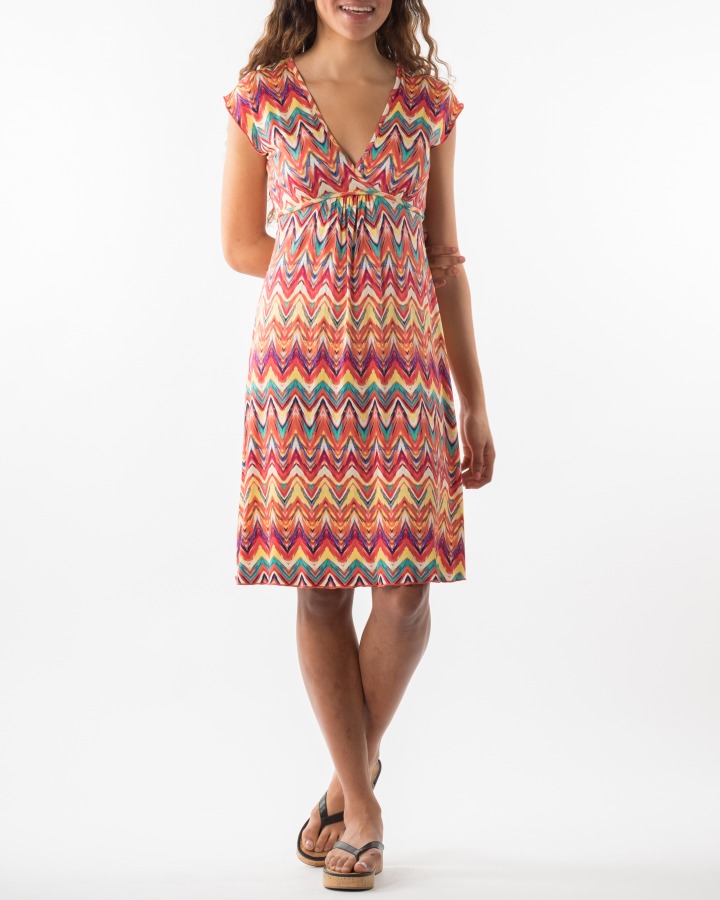 The epitome of a travel dress for a warm climate. Sporting a lively, happy print makes you appear approachable and speaks for you. No translator needed. Just a delightfully easy to wear dress with every colour to match your shoes, flip flops or dangle earrings or the colourful hand crafted bracelet you'll likely purchase.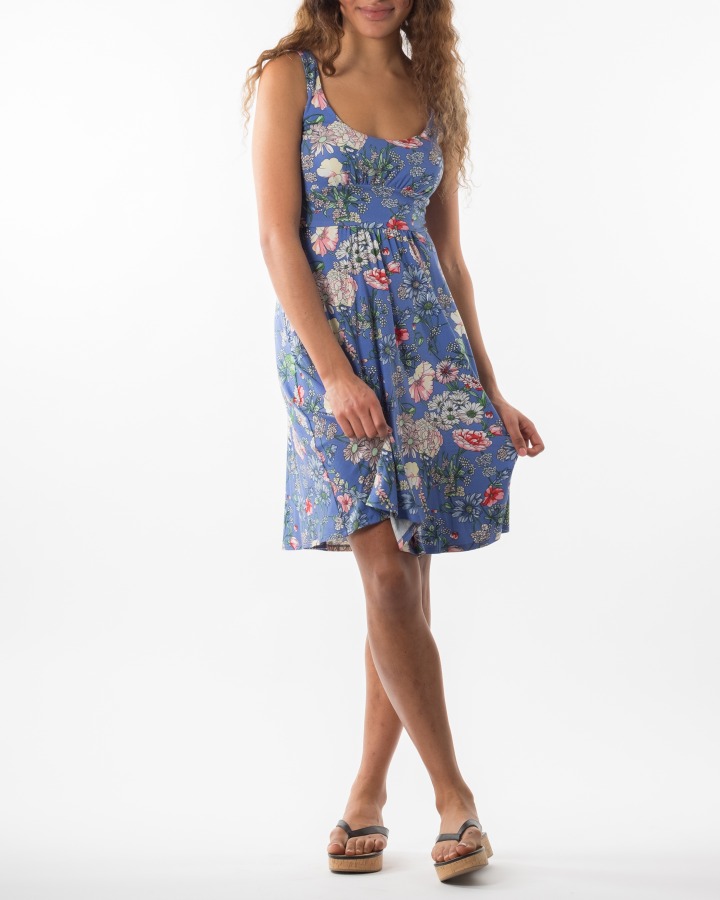 Plum's massively popular Simone dress in a design that's been proven to fit all types. Comes in two sweet, botanical prints, shirred back for extra comfort and fit and a complimentary at knee length.
There will always be a time where more layers are needed, not a heavy cardigan, just a mere bit of extra on your arms or to compliment the co-ordinates. Enter the Kimono. Here are a couple of great selections, one more muted tones, another with slightly more pronounced hues.
When you find a fragment of good from a bad situation, that's creative; When you dream something into reality, that's magic; when you turn a desire into a vacation that's motivation! But when you turn 65 and all your body parts are still functioning..THAT'S A MIRACLE!!
Yours in Fashion passion...
Suzanne M.
"So come with me where dreams are born, and time is never planned" ~ Peter Pan
Happy New Year all!!