COUPON TIME! Don't forget... here (you still have until Oct.16).
$20 off a regular priced clothing or accessories purchase of $95.
Do you know where your jeans come from and how they're manufactured? If they're made with some level of integrity? There's no expectation to keep your jeans for all of perpetuity...but, it's good to have things that do last and are made with environmental care. Dish has created FOREVER BLACK; made from a blend of recycled and sustainable fibers with the industry's lowest pigment transfer to date; a patent pending color-lock technology...(take that to the bank of Canada Mr. Prime Minister). Plum carries some of the top denim brands, Mavi, Dish and Yoga for some very good reasons...sustainability, design and durability.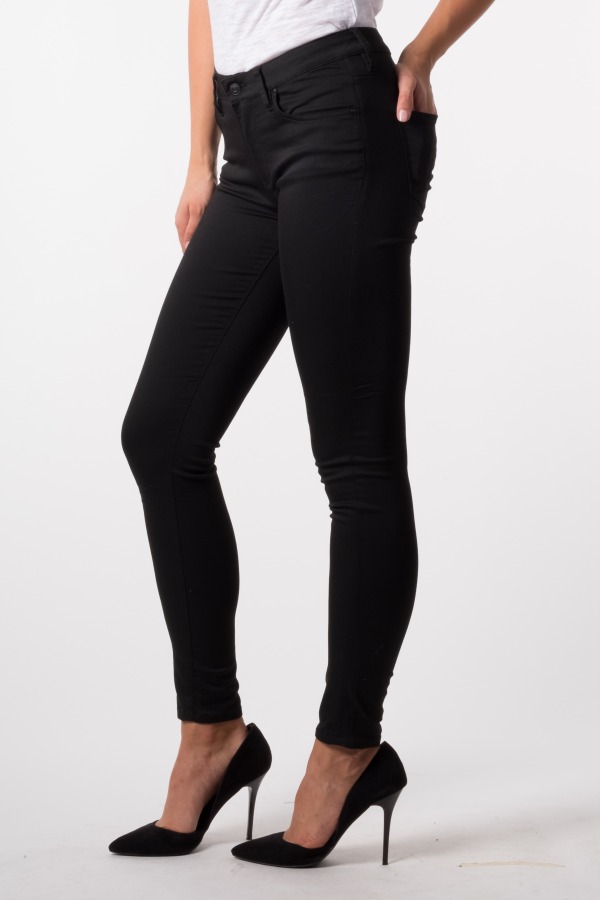 There is nothing that won't go with these jeans. Pair with any footwear, jacket, poncho or top...And when buying something you wear frequently, buy in 3's...'one to wear, one to wash, and one waiting to dry' ...maybe that's just for bra's! I think this would work with jeans as well! ;)
DISH forever black (31 inch inseam) $132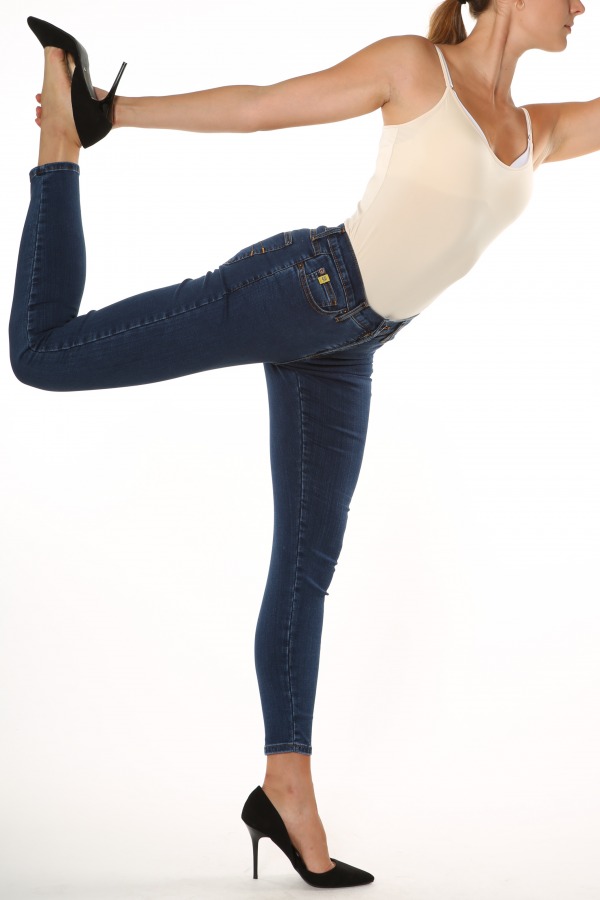 These Yoga jeans are super cute...but 'cute' doesn't totally cut it when it comes to our carbon footprint does it? Yoga jeans are made here in Canada. So, you can be cute and thoughtful at the same time! Yoga jeans are so well made and superior fitting, they feel like custom made. (and you don't have to do Yoga or change a tire in them, just feel like you could)!
YOGA ankle skinny Miami jean $120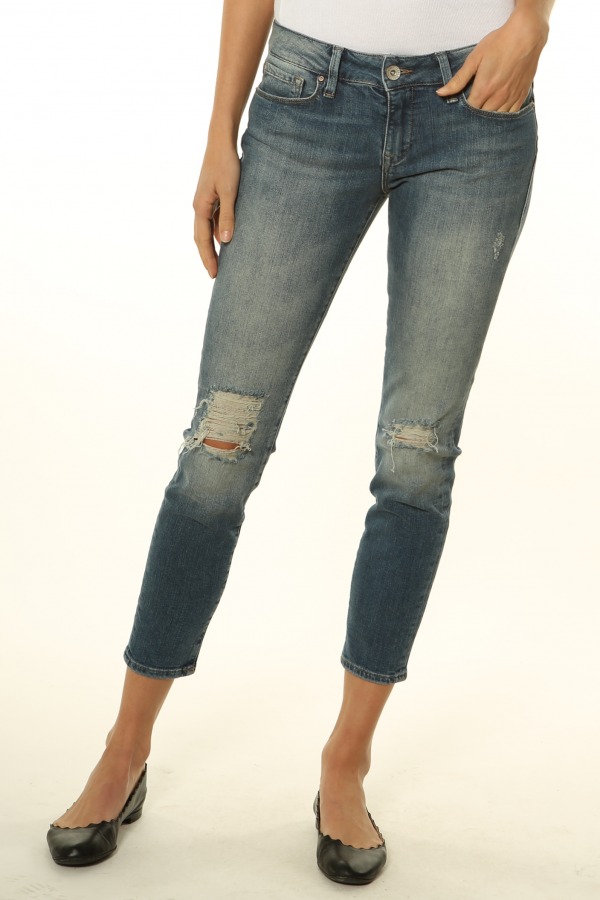 Mavi has worked to create a system to produce finishes by which they use significantly less water and dyes all the while never loosing the value of quality design and fit. Don't be afraid to try the distressed look. Try a crisp blazer or white shirt and knee high boots to balance out the casual nature of the weathered denim design.
Mavi Alexa ankle used ripped vintage (28" inseam) $118 sale price $79
Just yesterday my 9 year old asked me..."if you're not dismayed are you 'mayed'"? Believe me, you'll totally be 'mayed' by choosing any of these premium denim brands;the exceptional fit, design and the care they take in production. Because if your passion for caring for the planet meets your fashion passion...it will truly feel good to slip these on!
Yours in Fashion passion...
Suzanne M.
Why do we think these are such great brands? Find out more here