Follow
Add: 'great bargain hunter' to your personal style resumé. Don't miss out on some great deals here!
Really what IS personal style and how does one get 'it'? Trends can play a part, however, if you look at some famous icons...Stevie Nicks, Taylor Swift, Ellen DeGeneres or Betsy Johnson...all have identifiable personal style. Even Iris Apfel at 94 years young. Trends never seen to over take their personal style, merely become part of it. You have to let 'you' become your style! So fear not the fashion police...if you feel you need help defining or refining yours... ask for it! Plum staff are experts!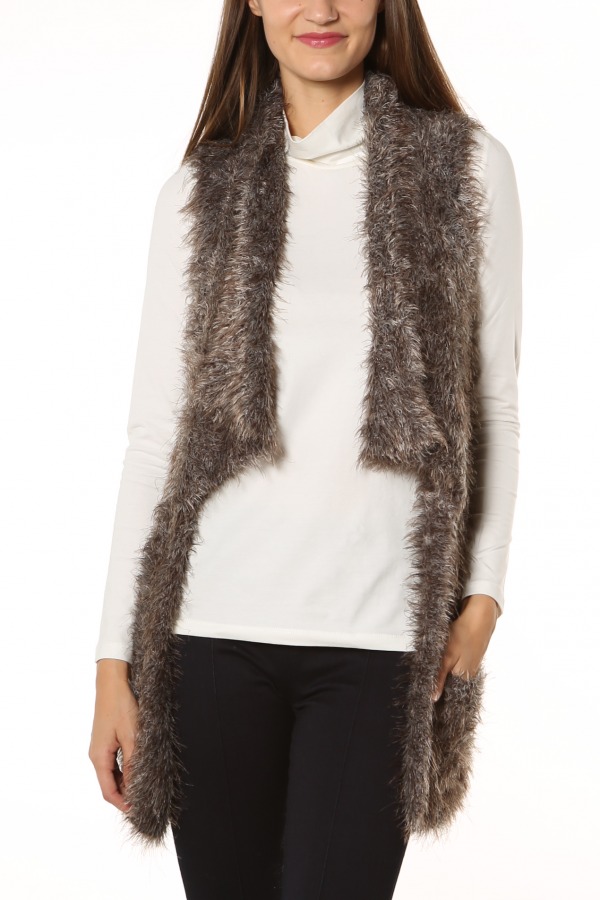 If your personal style is to 'stand out' or have one unique piece that's fun...this will add nicely to your collection. Wonderful fuzzy/funky mohair/alpaca blend, vest that creates flair but also adds warmth.
Backdrop fur yarn collar vest (mushroom) $129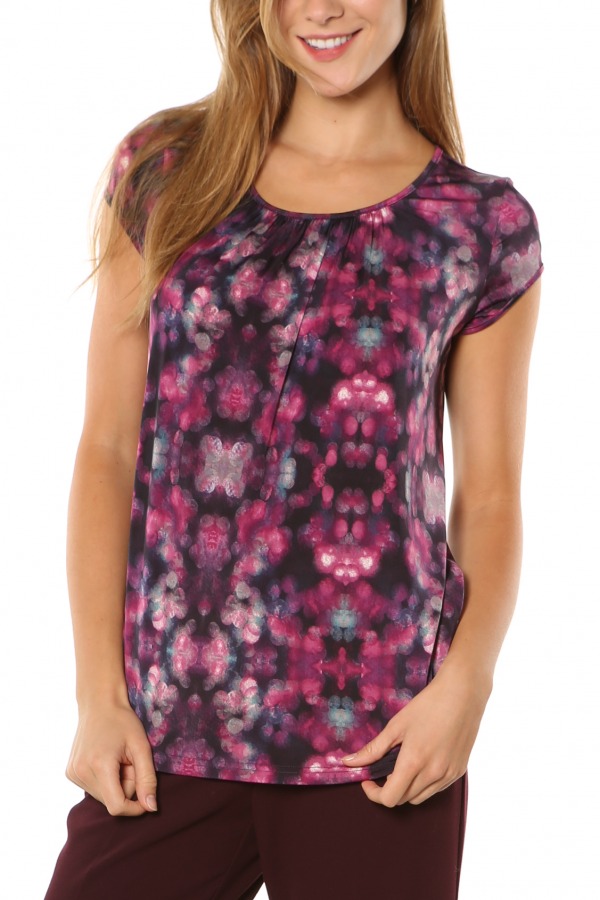 Maybe you lean towards a more demure image, but with a dash of sass! There's a simplicity to this top, however, a little added interest with the blurred print image. Great to go with one of the Tobias suits or eases into the weekend with jeans.
Plum cap sleeve top (mustard or purple) $45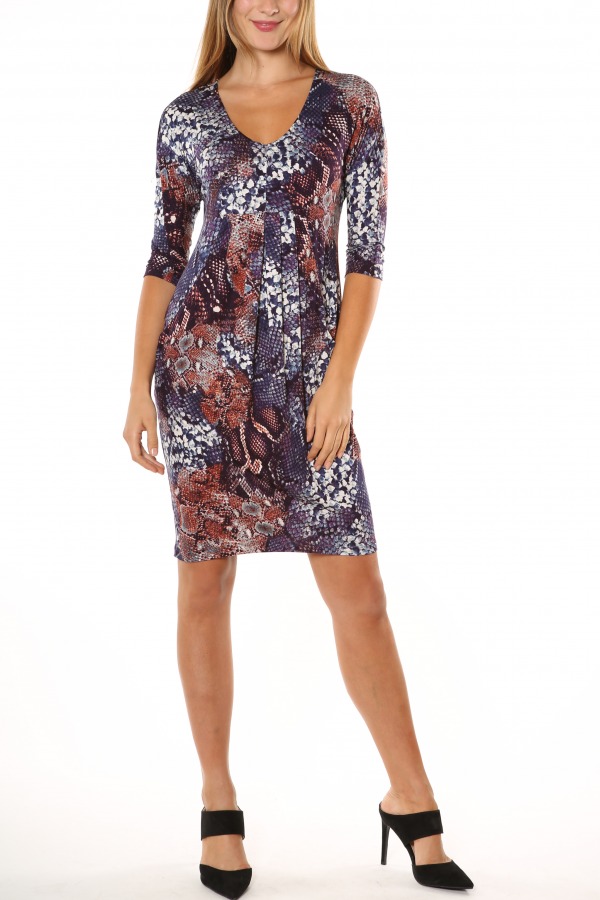 As with all Plum's Simone dresses, there really is NO blending in....fitting in, yes, but blending in, no! Flirty, without being too obvious!
Simone front pleated dress (black, denim, honey/black, red/black) $110
Something about the unexpected and off center that keeps you looking...it's intriguing. Opposite's attract. Asymmetrical cardigan paired with the very straight lines of the plaid. Both can create very different looks; a very fresh weekend, casual image or worn with a suit, the shell compliments both so well.
Backdrop elbow sleeve asymmetric cardigan (charcoal) $75
Plum sleeveless shell crepe print top (black, blue or purple) $45
It may or may not be intentional but like it or not, you are always wearing your personal style. Plum's philosophy is that it should always be intentional. Whether deeply devoted to your personal style or still, after many years, creating one, it's all fun exploration of yourself. Maybe it even regularly changes. Just remember, if you walk in the footprints of others, you won't make any of your own!
Yours in Fashion passion...
Suzanne M.
... read the full post and reader comments