The origins of Yoga arguably can be traced back more than 5000 years. Which is how old I feel if I attempt any Yoga poses! Decades have gone by since my Mother did her 'bicycle' (if anyone remembers that move) and pants were confining and uncomfortable. Clothing styles have now progressed to the point where there are infinite cuts, styles and fabrications. So ask yourself this; have your yoga pants ever really gone to yoga? If you're wearing them on the street, you should probably be on your way to yoga class! Otherwise, here are a few alternatives: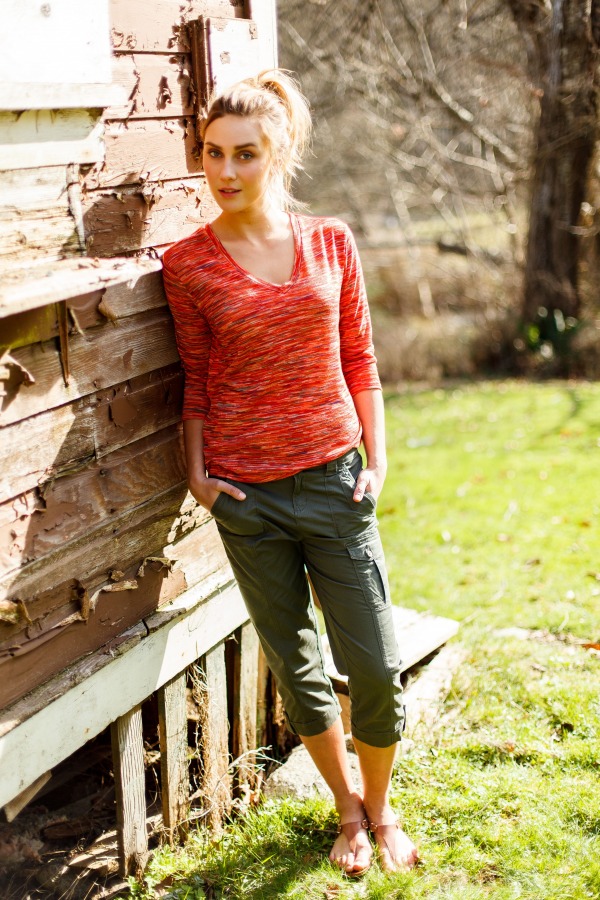 The variegated knit of this cover look is so retro. The 70's comes bolting back but in a much better way with this top. Cotton/poly blend, really soft and light weight. And the capri cargo's are such a go to weekend look.
Plum vneck long sleeve knit top (mustard, orange or white) $69
Point Zero capri herringbone cotton/twill (curry, diamond, lichen or white) $65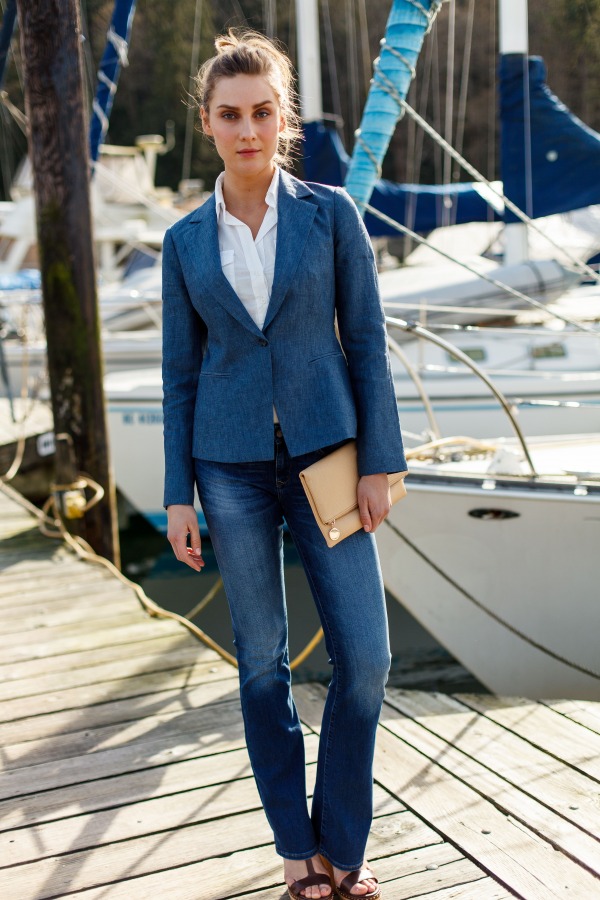 While this look doesn't necessarily make one think of the 'snuggling on the couch' type comfort, I have to say, these are amazingly comfortable jeans. They look so sexy with the blazer and while they are very long and require either a bit of a hemming or heels, they move so well with your body. Bending and stretching in these is not a problem.
Mavi Ashley Mini Flair (34" inseam) $118
Tobias 1 button jacket (brown or denim blue) $ 195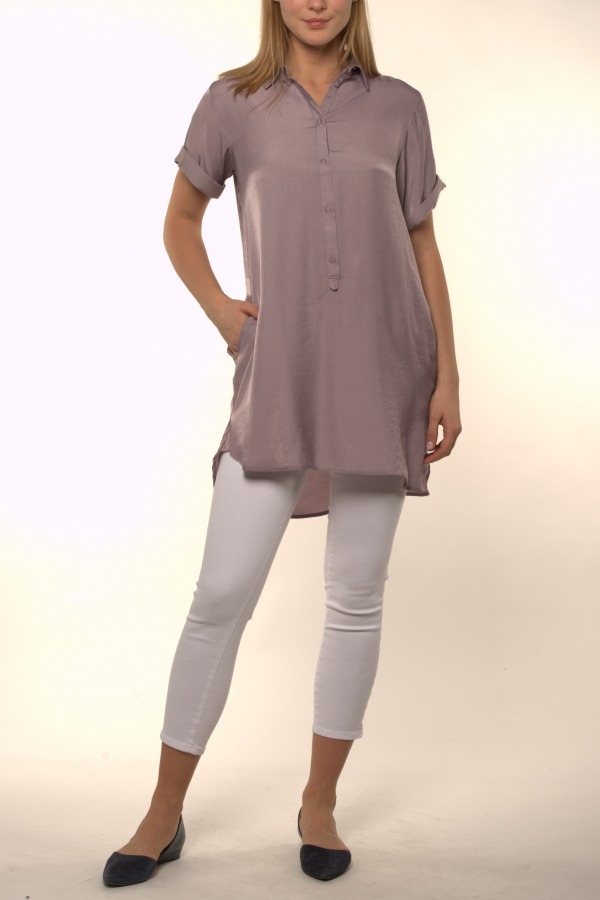 These fresh, white jeans are (co-incidentally) Yoga jeans, therefore, if veering away from your 'comfort zone' is too much...slip into these and you will not notice the difference...oh but others will!! And as for the thigh skimming, rayon blend, tunic dress...add a belt, a print scarf... Or if you need to dress it up, switch to sling backs, add a shawl, a necklace and pull your hair up. You cannot tell me this does not exude comfort (and style)!
Kersh tunic dress (charcoal mix, lilac) $95
Yoga Jeans, high rise skinny ankle (white) $120
Who's kidding who...maybe watching 'The Voice', with a glass of wine in one hand and chocolate Easter eggs in the other is your Yoga! (wait, that's me)...anyway, whatever calms the mind!
Namaste!!
Yoga pants...what Yoga was invented for....let's keep it that way! ;)
Yours in Fashion passion...
Suzanne M. ... read the full post and reader comments