GREAT NEWS: Plum is excited to announce it's new 'POP UP 'PIECES' STORE' at UBC...just in time for back to school, for a limited time only, check it out at the UBC BOOKSTORE!
A stark departure from the wonderful

P

r

i

d

e

events (colours and all), a newly emerged trend is Le

Dîner

en Blanc. Pride is an 'anything goes' and 'all welcome' type public social party! Dîner (began in France thirty years ago) is a refined, distinguished, elegant affair, by invitation only. Both are wonderful, however, one is a bit more of a stain magnet, as the requirement is 'white only' (everything)! This lovely, community building affair, affords you the opportunity to dress elegantly, bring a guest, and meet new people as you sit and converse, surrounded by a stunning white decor. Sounds great (I mean divine!)...So... let's get dressed!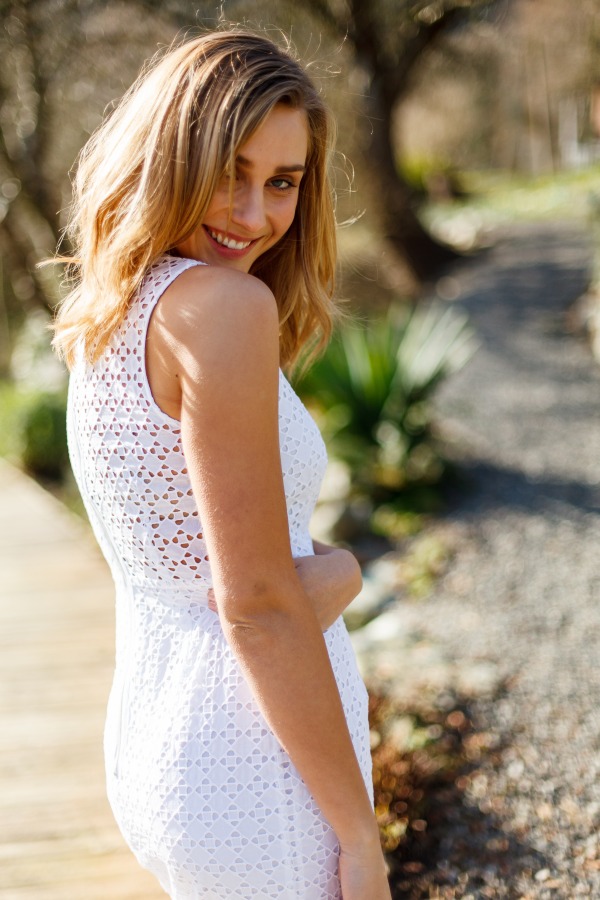 Go ahead and flirt. You know you can't help it in this dress. It's fresh, stunning and sexy! White eyelet is perfect for such an event and so form fitting.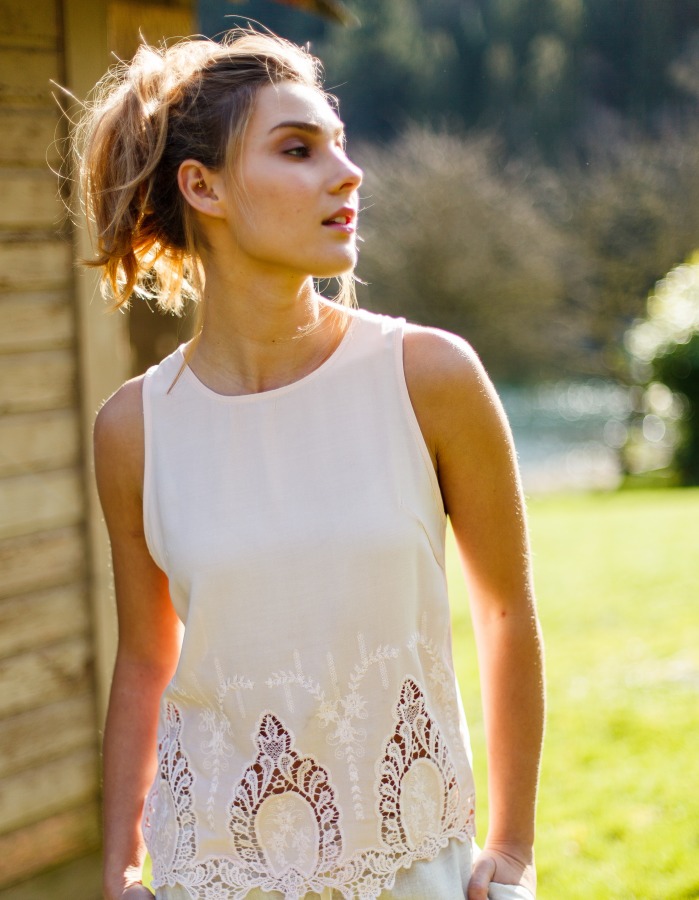 Another excellent choice is anything with lace or embroidery. This gorgeous top matches well with white pants or a maxi skirt.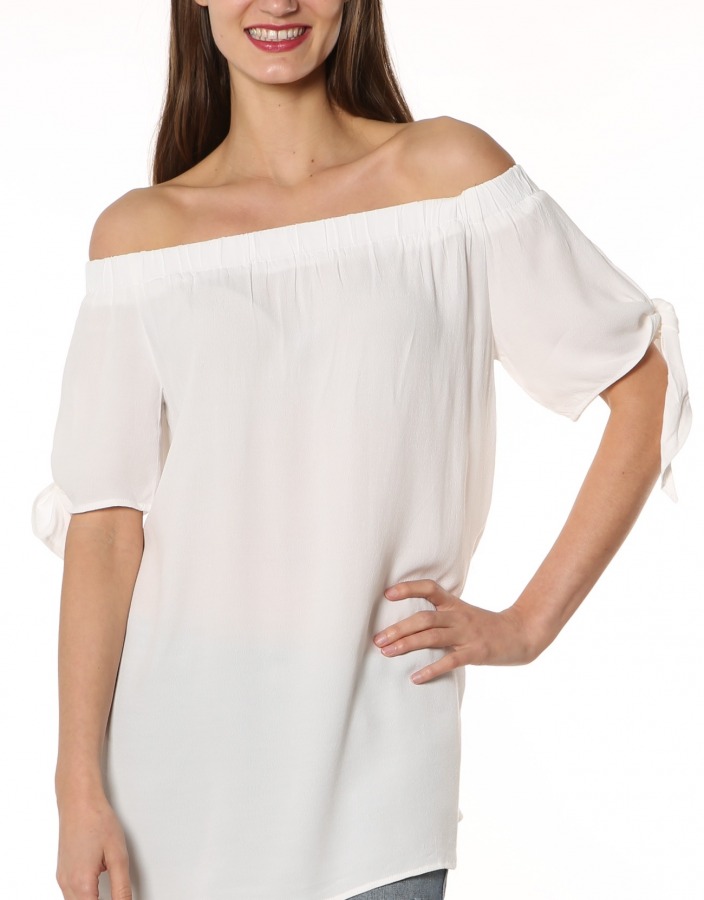 Show a little shoulder. Very much an 'in' trend this season. Great length if you wish to add a belt or use as a scarf instead. Perhaps add pearls and a white clutch!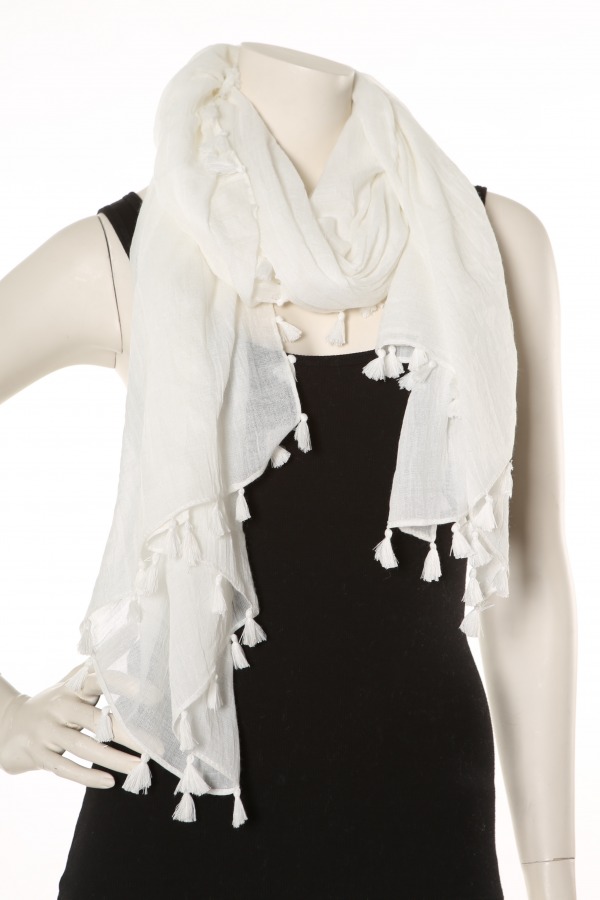 A must have for the evening. Worn above as a scarf, doubles as a shawl...because the venue's are unknown ahead of time, you could be near the water. Don't let the evening breezes catch you off guard. Be prepared.
I love white...some of my favourite things are white...wine, sugar, Betty, liquid paper (throw back Thursday)....and of course a dress!! Nice to know one need not be a stressed out bride to wear one! If you're fortunate enough to be attending or invited, have a wonderful time, (and just in case, don't forget your umbrella...the white one!).
Yours in Fashion passion...
Suzanne M.
For more information on
Le

Dîner

en Blanc
...follow this
link
. check availability in a Plum store near you. As well, new fall arrivals in store now!