Follow
Plum just turned 35....what's in a number? Many decades of great styles, great trends, great staff and customers! Great article in the Vancouver Sun in honor of the 35th anniversary.
I do not plan to save my best shoes, best scarves and best dresses, until I'm 64, or more importantly, abandon them at that point. It's a small thing, that brings many of us small bits of joy...fashion! Why cast aside the things you love so much because you've hit 30, 40, or (gasp) 50 and beyond. Our bodies change but our love of certain things and styles, tend to move with us through the decades. We merely have to find alternate ways of accommodating our shifting curves (sometimes they move south a bit). Lets take a peek at some of Plum's ageless beauties.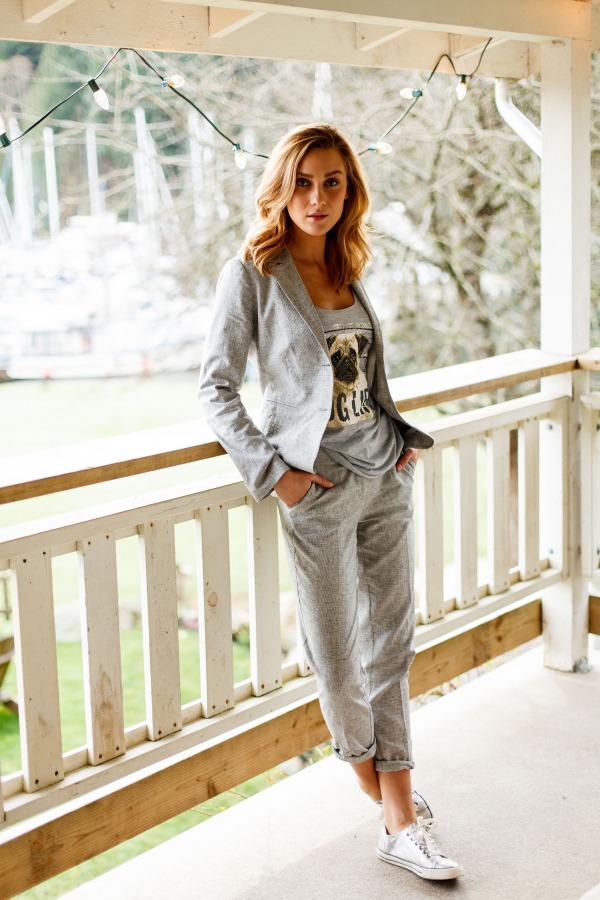 This jacket is truly without age boundaries. Easy to co-ordinate with other colours and styles. And graphic t's are not just for the young. They add a bit of levity to the possible conformity of a suit jacket. It's a conversation piece thus may not require many other accessories.
Tobias 2 button jacket (soy black or white sand) was $195 now $160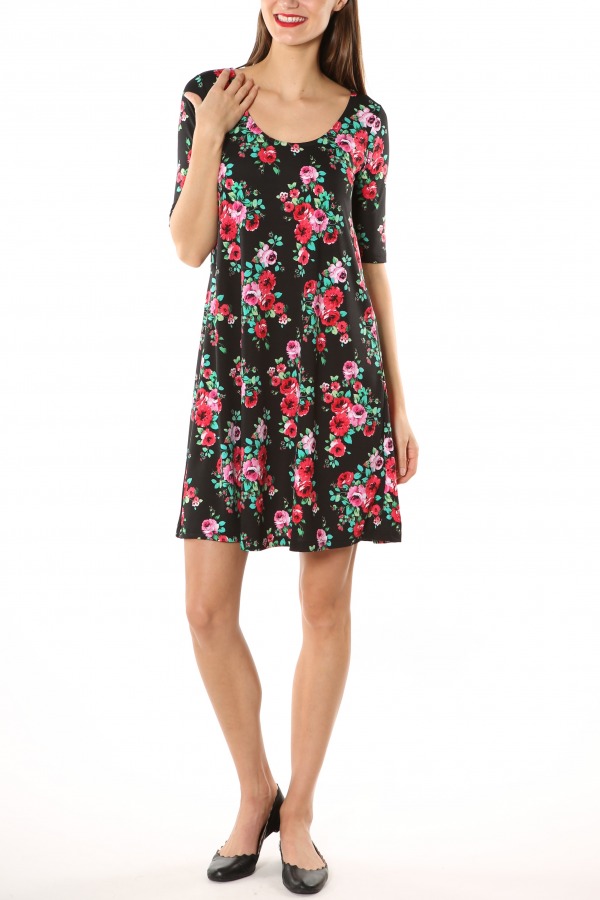 Here is a dress that Plum staff unanimously fell in love with. It's fun, it's flowey, it's bright, and pretty. The fabric is extremely stretchy and comfortable. I can see this also transcending various seasons. And it's on sale! What else could you want!
Wink Wink short sleeve a-line dress (3 patterns) $89 now $79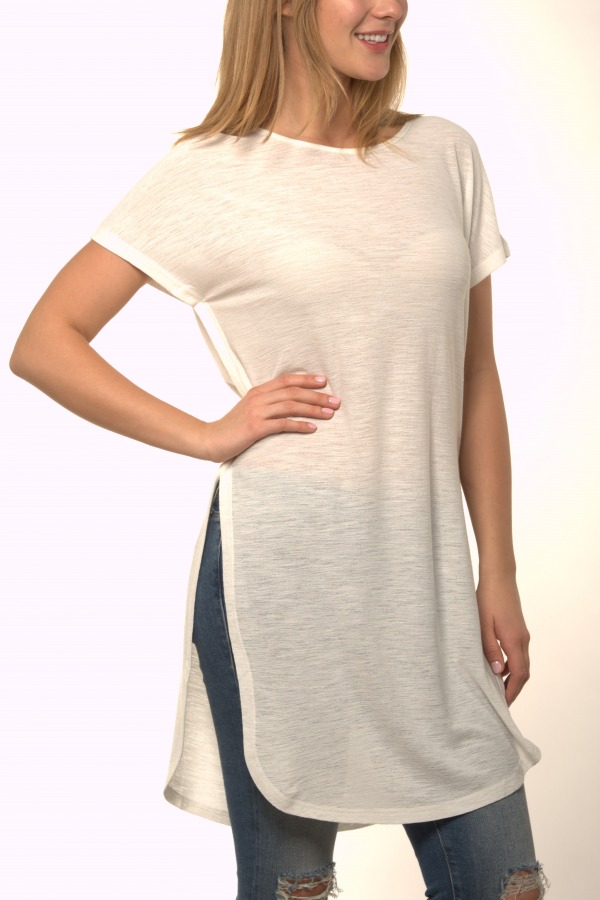 This is a great trend. Often tunics give the feeling of being buried in fabric. Tunics with side slits create a great style feature and removes this over-coverage issue. Add a hip or chain belt to break it up. Wear with crop pants or as above with jeans.
Very J side slit tunic (off white or black/grey) was $75 now $59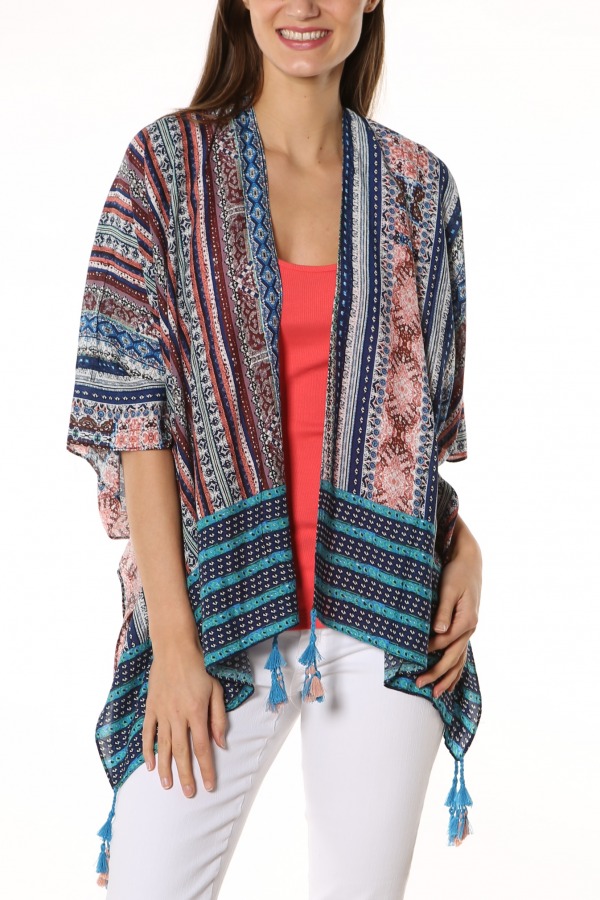 One of my favourites from the last few years, this trend lives on because it brings together fun and function. Heaped in style and works as a simple but light cover in the very warm days of summer.
KW ethnic print kimono with tassels (navy) $59
Dress to look GREAT...because great is not an age, it's a feeling! And remember that adding a year to our age only means the world has had more time to enjoy us!!
Yours in Fashion passion...
Suzanne M.