The shawl/vest - for 4 days only $49 - divide that by the 4 ways to wear it...you do the math, it's a great deal in 5 colours! (until April 29)
We can now collectively take a sigh of relief *AHH* ...spring is here, we can pack away our winter wears. BAH! Not so fast Samsonite, this is Canada. We're over achievers! Why do four seasons in a year when you can do them in a week! Thus we love our clothing that converts or wears more than one way. I don't mean a solar panel hat, that would be silly.
May I present to you...the ideal April garment! Worn four different ways (one for each season)! The ultimate piece for the fickle nature of....nature! Belt it for a very stylish look and the next day, throw it on as a hoodie for when the sunshine takes a day off!
Look by M basic shawl/vest 5 colours - for 4 days $ 49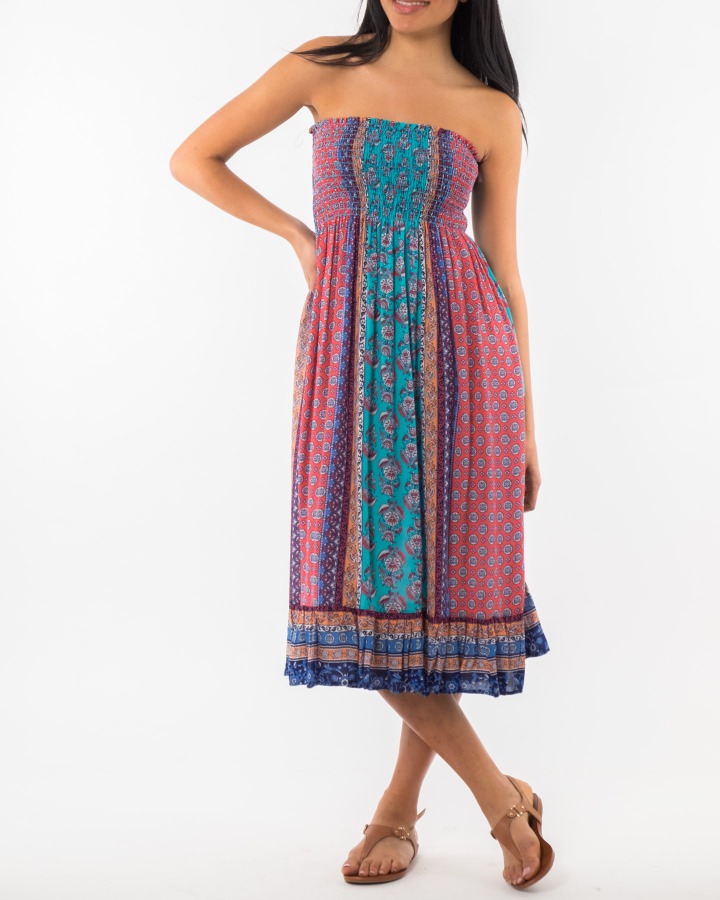 I can no more pull this off as a dress than can DT pull off a buzz cut. BUT that's ok, pull it down to waist level add your favourite tank top and wear it as a maxi skirt. Or, if you're one of those fortunate individuals who can wear it as a dress, lucky you, you have 2 possible garments. The colours in this are so sweet and pretty. Wear it as is, or turn a scarf into a shrug which adds a nice compliment for light added coverage.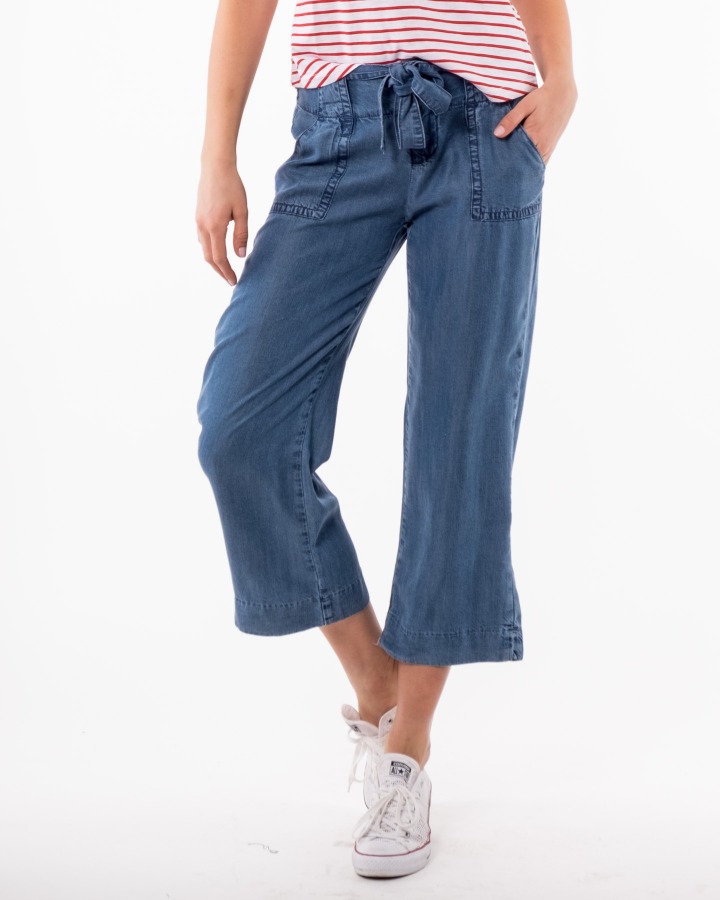 Today I threw on these pants and found the self belt a bit too...belty ;)...I don't need any extra in the middle, so I extracted the belt and put it in my hair like a head band. And the tencel is like a second cousin to silk, just flows and is just as light and graceful. I also plan to wear these well into fall with an ankle boot or even my tall boots.
Point Zero tencel wide leg pant (indigo blue) $78
Not to be overlooked, the uncomplicated scarf is capable of so much more. If you're headed on a trip, by the looks of these brief videos, one might only need a couple of garments and a half dozen scarves to convert your looks on a daily basis. Great way to travel light and still be ultra stylish! Check out video 1 and video 2
KW ethnic scarf with tassles $39
Be Young scatter dot scarf $32
Canadian weather...when your new hair cut suddenly gets windswept, or when you send your kids to school in shoes, they return with them needing to be put in the dryer, it's hard to see the whimsical in that! And that's ok because we Canadians seem to go with the flow and adapt to change. And as they say 'the world needs more Canada'.
Yours in Fashion passion...
We could all take a lesson from the weather, it pays no attention to criticism ~ Anonymous
... read the full post and reader comments