We had a lot of fun coming up with this line! First there was, "Dresses are like boyfriends ... if they are cheap they won't last the season" or " ... they have to make you look good yet give you the freedom to move " or ... they have to fit you and not the other way around." But our favorite was "Dresses are like boyfriends ... if you don't love them they end up going to your sister."
There is something thrilling about getting the right dress ... you know the one ... the one your friends comment on whenever you wear it. And there is nothing that can transform you like the perfect dress - when you put the right one on, the result is instantaneous, you just know it ... it feels perfect!
But, finding that dress is not always easy because dresses are individual and the same dress can look completely different on someone else. So finding the right one for you can take time ... and sometimes you need help. That is where we like to brag about our Simone dresses and the help that we can give you to find the one that is right for you ... and your lifestyle and your figure. When you find it ... you want it to last.
We design a lot of dresses at Plum but we do not make that many in each style. They are carefully made right here in Vancouver where we can watch each step. Take a look at some of what we have this Spring!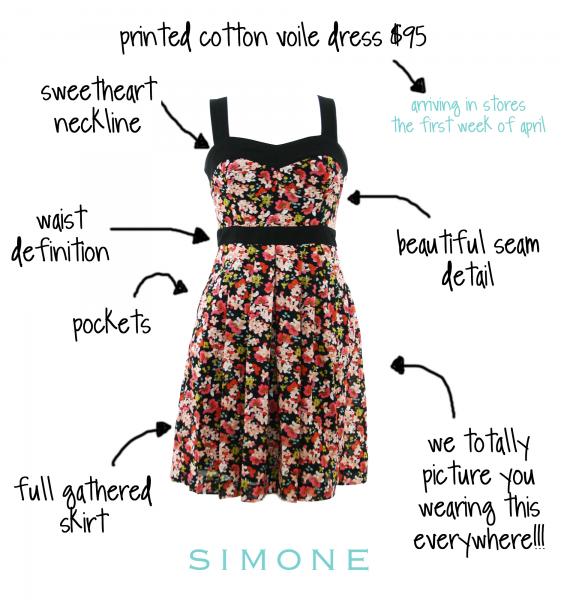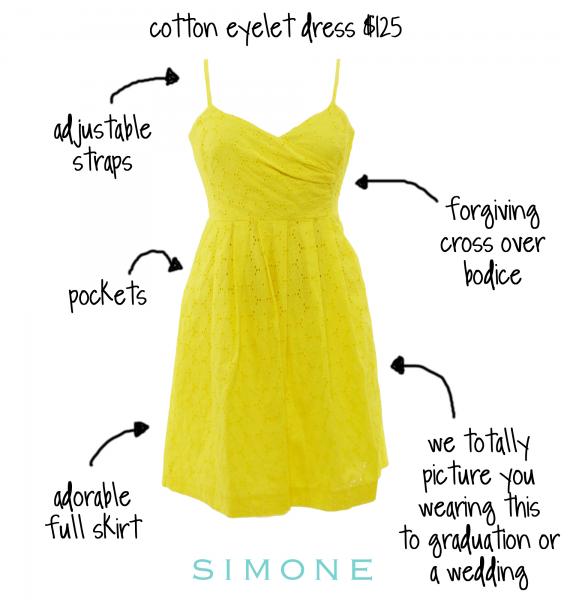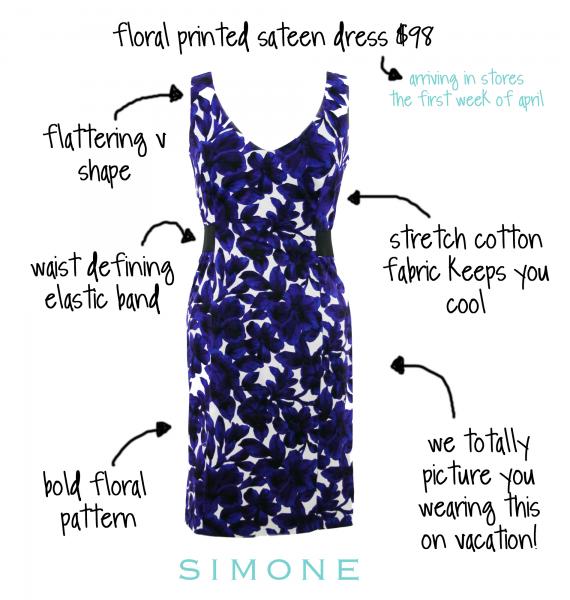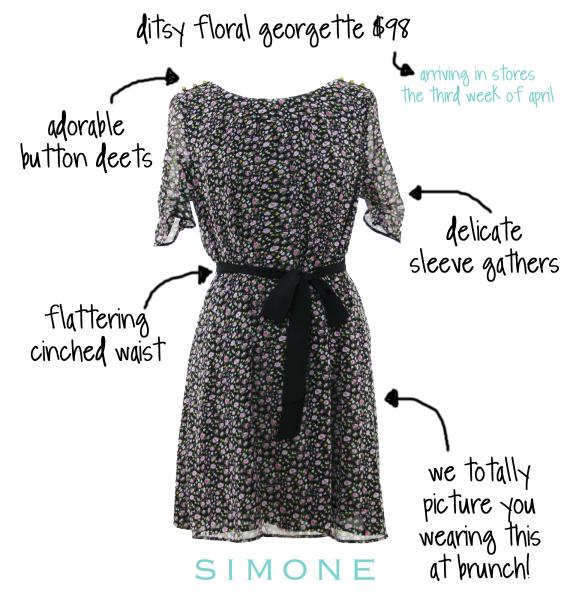 More Plum dresses on website. ... read the full post and reader comments