Well, I guess the popularity of 'air' is based more on it's essential nature, not it's likeability, or maybe both. But I digress, do you remember those who were popular in high school or maybe that was you? We are currently in an era of hashtags and selfie's, where there's nothing more popular than popularity. And not much has changed over the decades in the recipe for it…What are the ingredients? A certain universal likeability, coolness and perhaps a sense of fitting in anywhere, with any group. I would have wanted this shawl to be my best friend in high school. How popular was I in high school? I think my former statement says it all.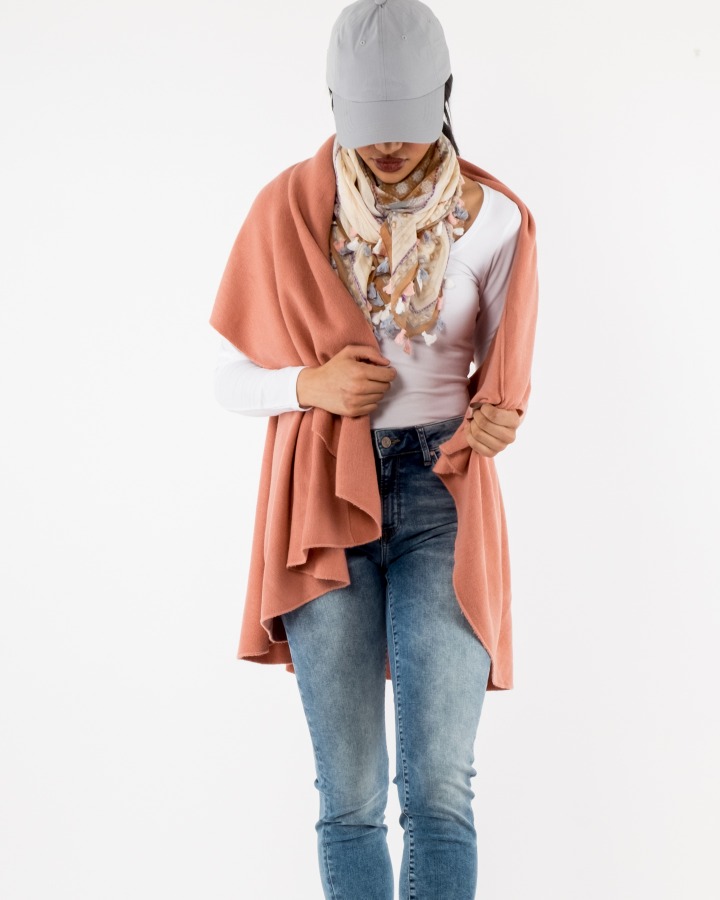 Some things are just too good not to bring back, like 80's music, Polaroid cameras, reading from actual books...ok maybe that never left! This convertible shawl was a huge hit. And you can clearly see why. Plum brought it back because, it's packed with style, easy to wear and goes with so many things (and popular)!
How to wear it:
Look by M convertible shawl (6 colours) was $69 - FOR 4 DAYS $55 (UNTIL Mar.10)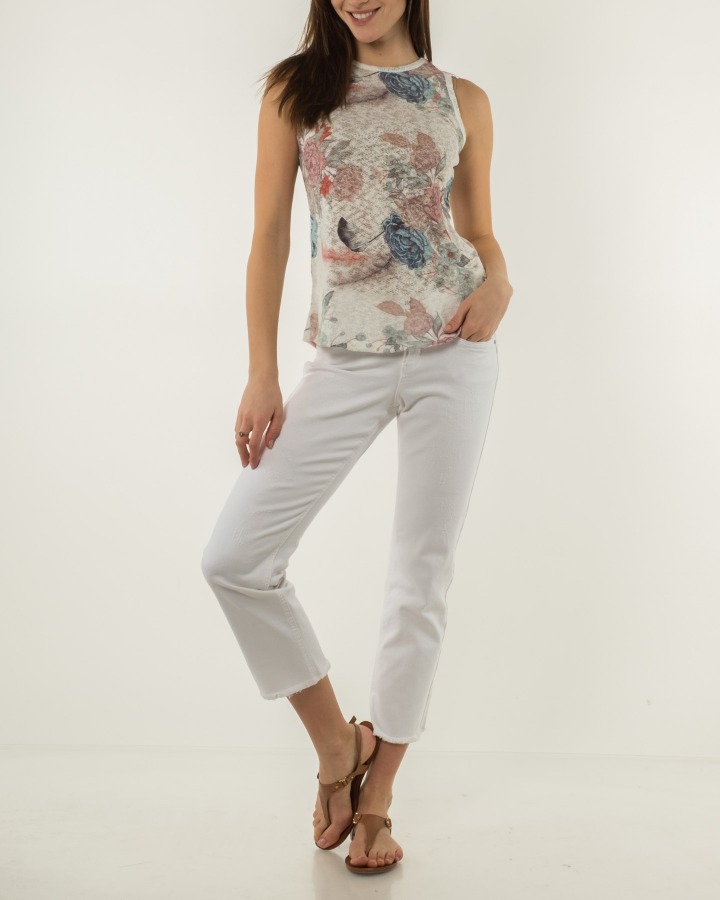 ....and fear not, very soon you'll be able to adorn your feet with the fabulous sandals you snuck into the house...(oops that was me). I think the above combo would look sensational with the convertible shawl. This season, it's here in 6 very spring/Easter-like colours.
Point Zero printed tank top (multi) $42
Cream twill pants (white) $119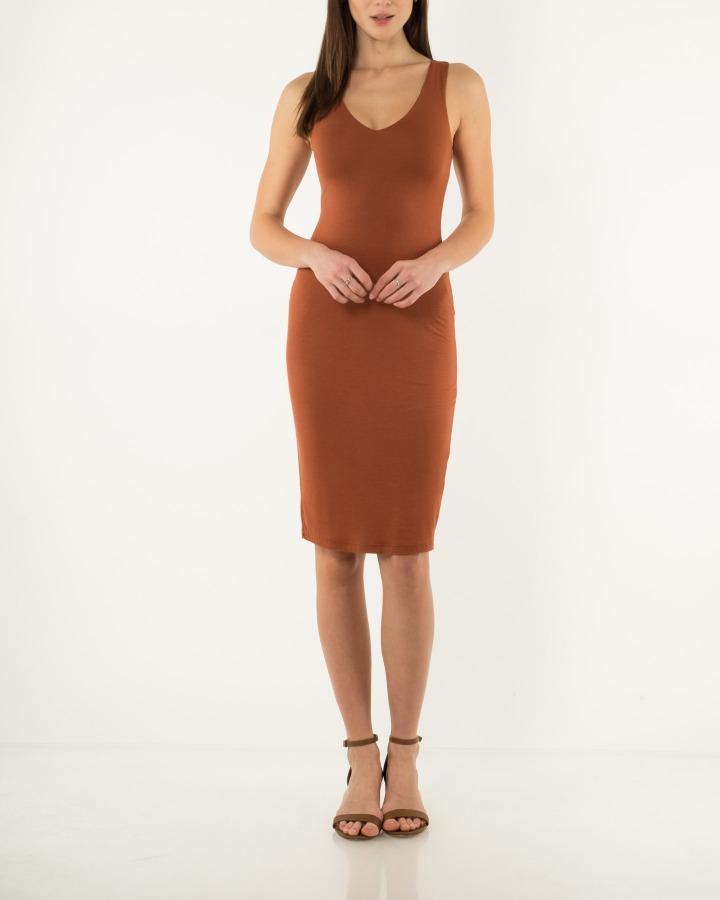 AND yes, I might need my best quality Spanx for this lovely, albeit simple body-con dress (and a shoehorn). I just think this dress and the convertible could be very best friends. The shawl adding a tiny bit of flair and coverage at the same time. Great looks and style don't have to be complicated.
Final Touch v-neck lined dress (black or brick) $89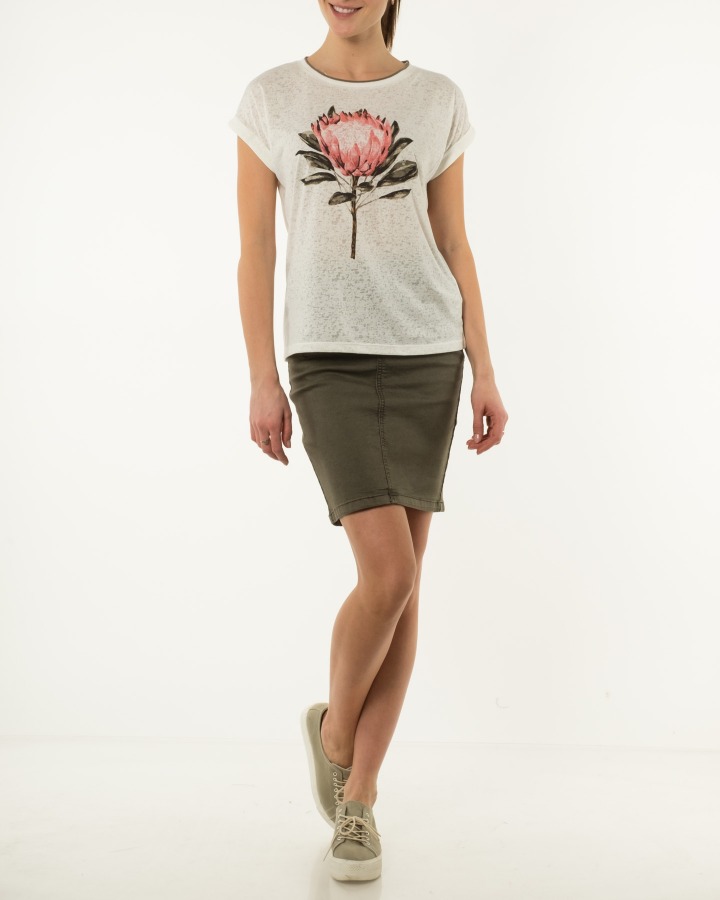 I simply love this botanical print flower top...like wearable art! And if you're not ready for bare legs just yet, consider equestrian style boots until the temperatures boost themselves into double digits! Otherwise it's super cute with the kicks!
Soya Concept flower print burnout t shirt (off white) $49
Cream knee length twill skirt (dark brown, blue or taupe) $89
I really think this makes a fabulous date night combination, add the shawl (various of the shawl colours would work with this) add some bold earrings, hair pulled up and you'll look smashing. It's also completely comfortable...except the heels, you'll need to be dropped off at curbside!
Cream border print shell top (black print) $89
Mavi Tess highrise skinny jeans (dark grey vintage) $118
Let's face it, fashion is all about what's trendy, what's new and yes popular. Those of us who have a love for the unique and OOAK...sometimes even we need to take a second look at where everyone is going, doing or buying. But if a feeling of popularity is what you yearn for...head into a dog pound with a handful of treats, trust me, you'll be the most popular human! Too bad a covering of dog fur on clothing wasn't more popular! (pretty sure that will never be a trend).
Yours in Fashion passion...
Suzanne M.
"Always remember that you are absolutely unique. Just like everyone else." ~Margaret Mead ... read the full post and reader comments