Grab this great deal, while quantities last - Until November 12 - $49
9 colours

can be worn 3 different ways

non sized

seasonless
Let's all grab a handful of $ 20 bills and set fire to them. You're thinking I've taken leave of my senses, I'm sure. Probably I have, but really, sometimes when we buy three garments, when one will do, it seems like we are throwing away cash! This fantastic vest, not only is fashionable, but also functional. (I'm all over that one!) In addition to that, a major retailer is selling the same one for over double the price. So throw something else into that mini bonfire instead, get out the marshmallows and have a look at this great convertible.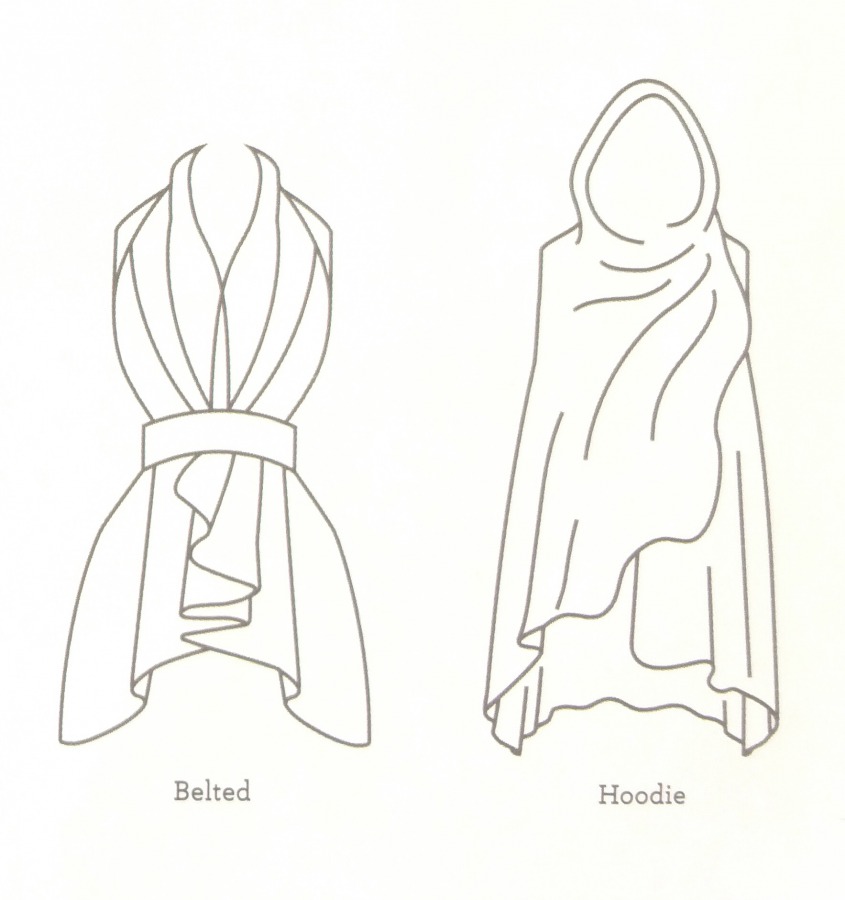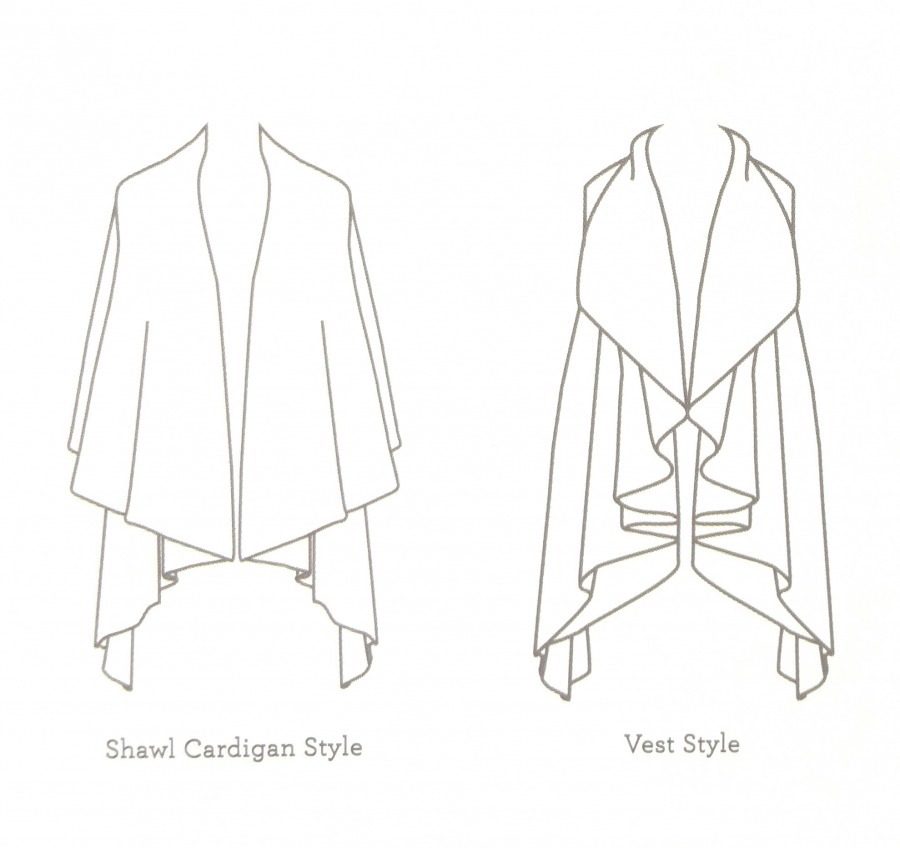 To begin with, these are the different ways to wear your new 3 in 1 garment. Strikes me that it's a great garment for travel as clearly we want to carry less.
Look by M shawl/vest 9 colours $69 until Nov. 12 $49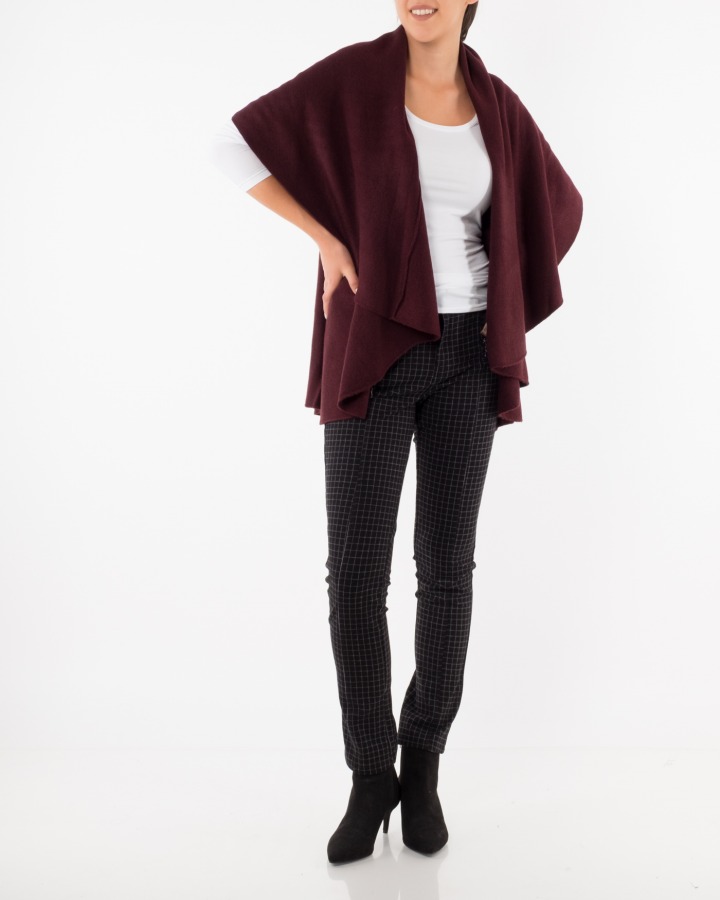 There are really so many ways to fashion this garment. Top diagram shows the different ways it can be converted but what to wear it with? I can't think of anything it shouldn't be worn with. Also adds an extra layer for warmth and layering at this time of year is key.
Look by M shawl/vest 9 colours $69 until Nov. 12 $49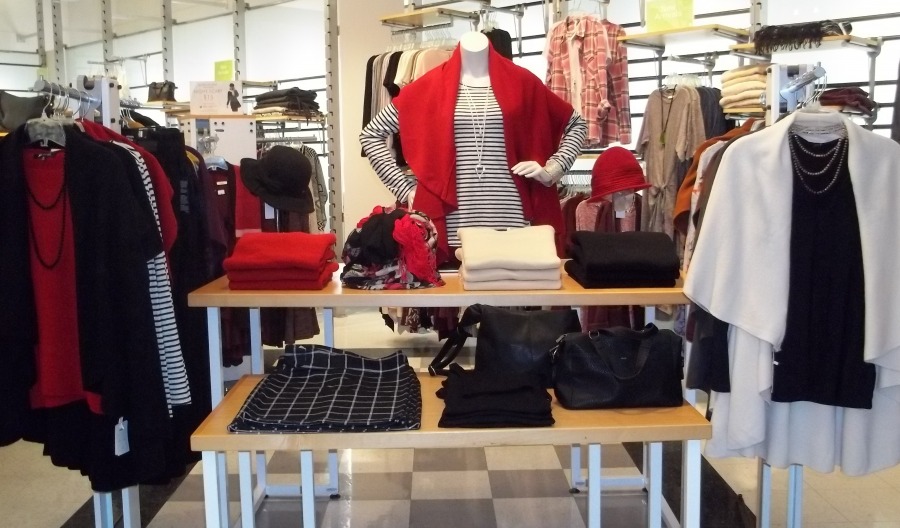 Check out some bold ways one of Plum's local stores have put together some looks using contrast, bright colours and accessories. Dip into one of the locations and you'll find far more ideas and expert assistance.
Look by M shawl/vest 9 colours $69 until Nov. 12 $49
When we say 'convertible' does the image of 'Thelma and Louise' blasting down the free open highway with wild abandon in a 1966 Ford Thunderbird come to mind? Of course it does. Saving money on your favourite fashion is the same feeling, however, with this convertible...Brad Pitt is not included...sorry!
Yours in Fashion passion...
Suzanne M.
"When everything seems to be going against you, remember that the airplane takes off against the wind, not with it" ~ Henry Ford
... read the full post and reader comments