Whomever created that phrase must have been in a different industry, like tent making because one size 'rarely' fits 'all'
.
Even tents come in different sizes. On that note, s
hopping
online can be an exercise in utter frustration from one retailer to the next when it comes to finding the right size. However, Plum remains consistent with sizing with it's own labels and other labels it carries. In part, to strict quality control and a beautiful fit model consistent for over three years (an actual person). Let's have a look at a few sweaters for fall and some other options where size matters.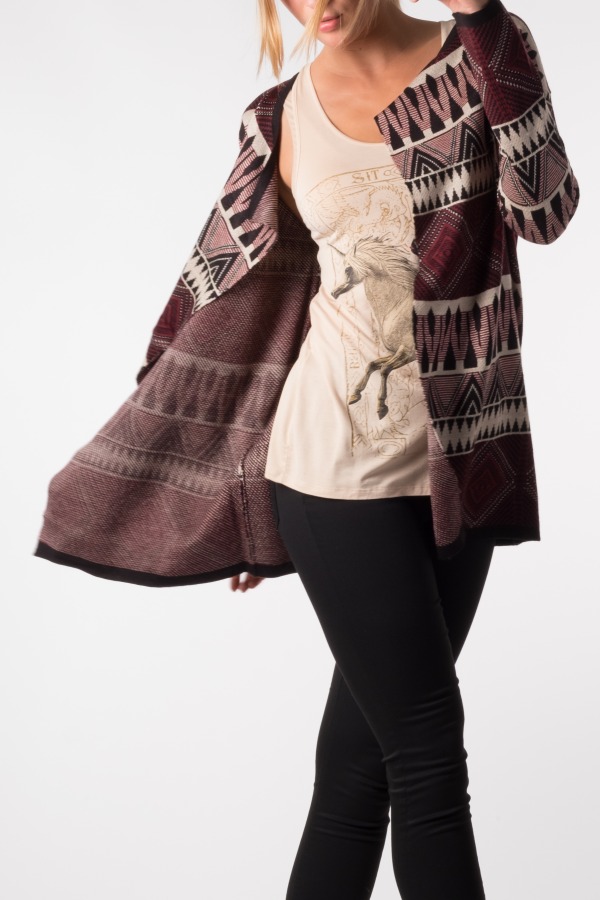 Sweaters are fairly easy to get the size right online based on fabrication. This one is particularly easy to wear, no buttons to fuss with (open front) and a really nice line...as in, long, not super fitted nor boxy and an Aztec inspired pattern.
Great start to the fall season!
Shopping online tip: When buying online always check the size chart and compare with your current measurements
CM open front jacquard sweater (Plum) $79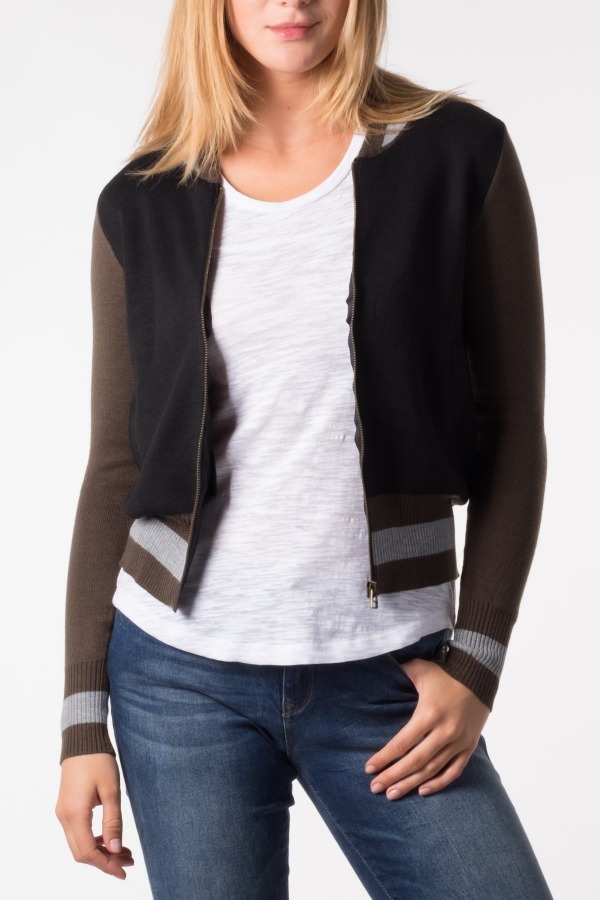 Time to get in the game and this is the place to start. Bomber jackets...the big in thing this season. This one is a must...so easy to wear because of it's knit composition. Offset the masculine vibe by wearing it with a full or a pencil skirt with heels.
Shopping online tip: Visit the store in person, try on a few labels and make note of how they fit. Next time, if you choose to shop online, you'll have a clear sense of fit
Kerisma gamine baseball jacket (black/olive/heather) $85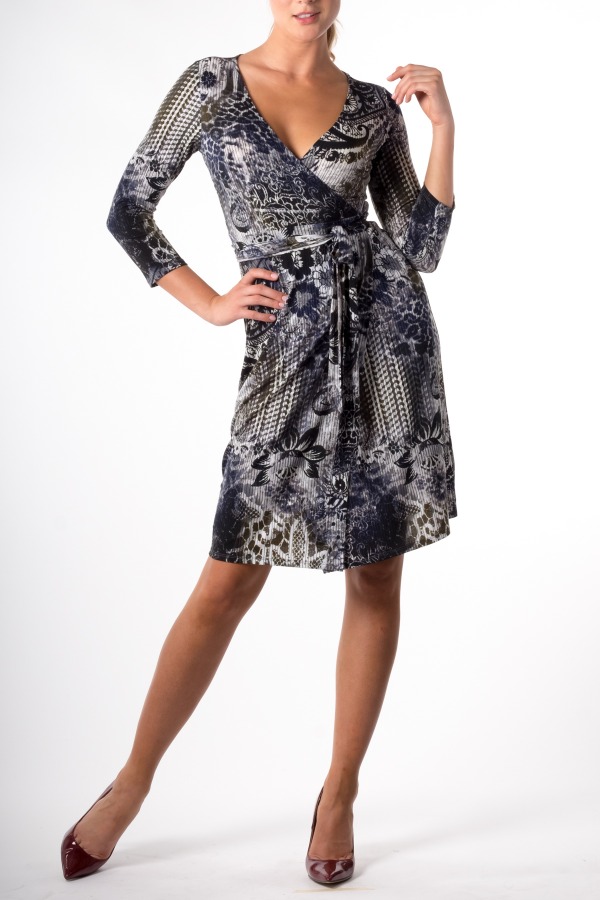 Sneaking away from the sweater topic a bit, let's look at dresses because Plum does dresses really well! You can't beat the wrap dress for fit as it accommodates various body types and is just so darn comfortable and sexy at the same time. (the two qualities don't often go hand in hand).
Shopping online tip: Do some research on fabrics. Better quality knits (for instance) generally have less give and a slightly more structured look while at the same time providing more comfort and ease of movement
Simone 3/4 sleeve wrap dress (blue, denim/olive, grey/red/black) $125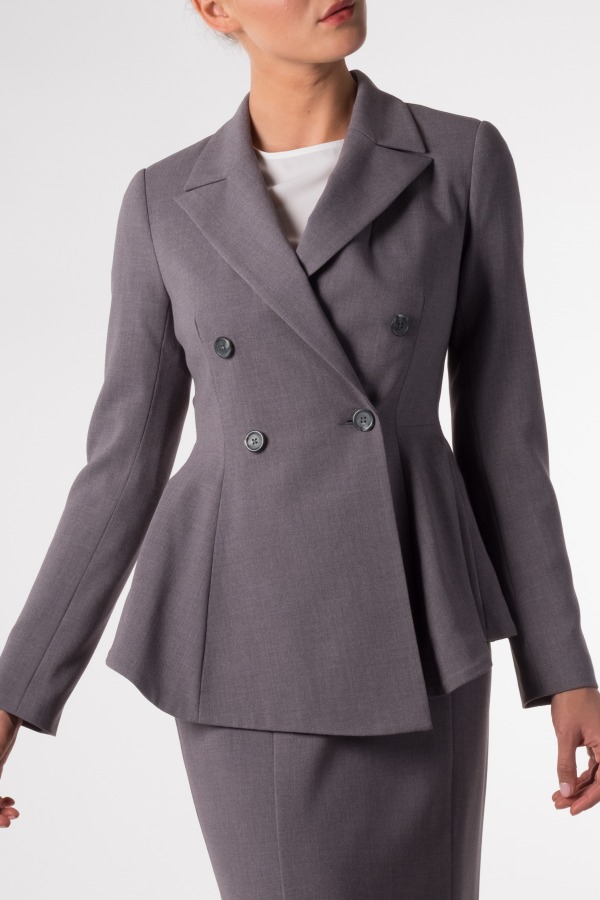 Here is yet another thing Plum does very well! Suits and jackets. And another thing where fit is essential. Have a long look at this fabulous head turning jacket. This may be the closest you'll come to custom made. Just a divine work of art in fabric!
Shopping online tip: When you know the retailer and their label, it's a pretty good bet season to season, the fits are the same
Tobias double breasted jacket with flared hem (black, pewter) $230
Shopping on line is like a gift from heaven for those of us with zero time to shop in the flesh. No lineups, you can leave things in the cart for extended periods of time, you can wear your pj's or nothing at all without getting arrested and you don't have to talk to anyone. No wait, that's not usually a positive. Remember Plum has brick and mortar stores as well so check out both.
Yours in Fashion passion...
Suzanne M.
Remember Pieces now has a POP UP STORE at UBC which includes

Men's wear!