Now that I've switched my closet over to spring, I rarely leave the house without a Kersh cardigan. As we transition from spring to summer, they are the perfect accompaniment.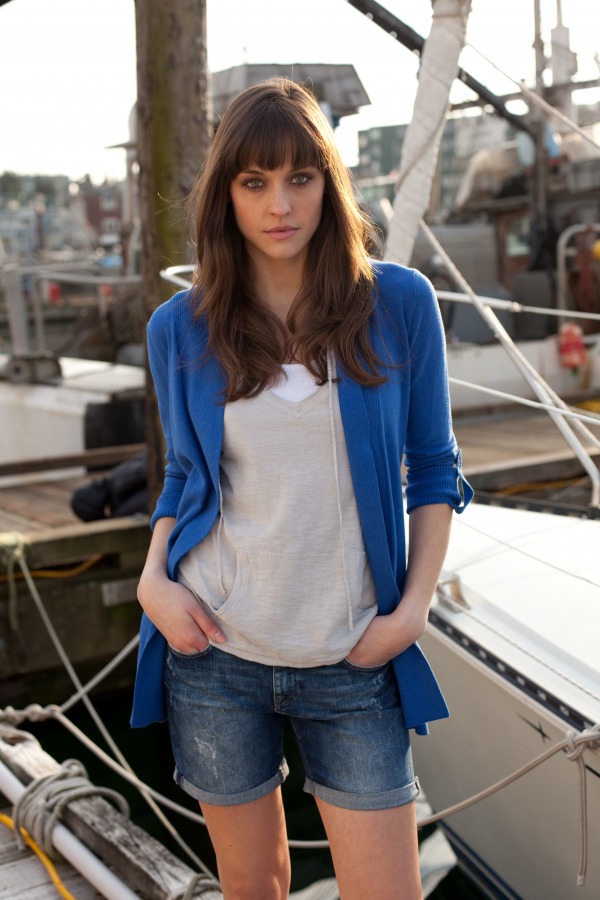 While it's not warm enough outside to wear a cardi as a jacket, a bold tabbed sleeve style adds a layer of colour between my spring trench and a tee. And because I don't want to wait to wear it, a bright ribbed waist cardigan compliments my sundress until the summer heat. Even then, the chill inside the office will call for a lighter layer so I'll bring one just in case.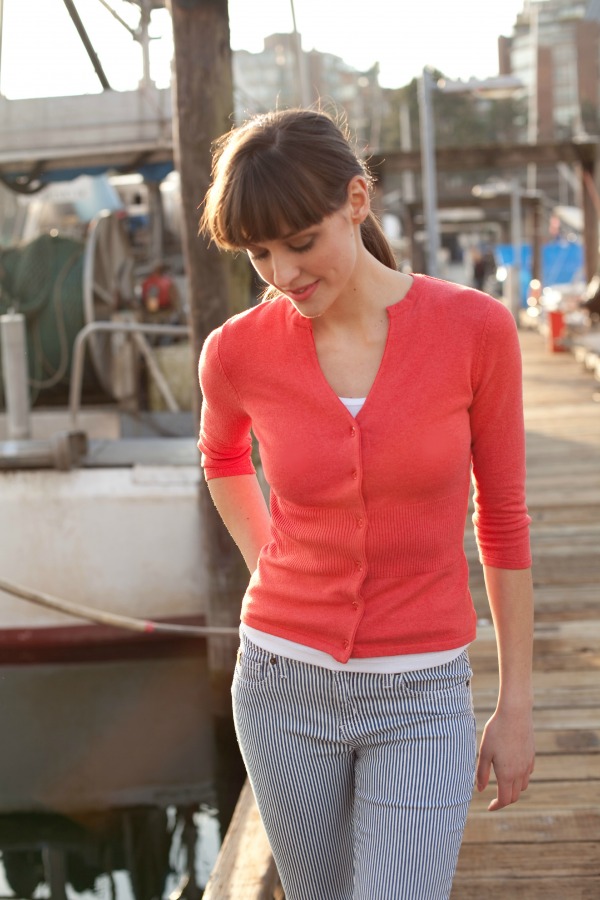 Classic black or white goes with everything this season offers, but the spring calls for brighter colours. This season, Plum's buyer selected Pool Blue, Grenadine, Leaf and Blue Bell as the fresh new palette exclusive to our stores.

No matter what the weather, I have a cardigan close at hand.

From now until April 6th: save $10 off the Kersh Ribbed Waist Cardigan (reg. $49 now $39) and $15 off the Tabbed Sleeve Cardigan (reg. $69 now $54).