My extensive wardrobe of navy blue, deep green and beige
has long since been passed on; when my attempts to 'fit in' faded away. There was not enough coffee in the world, to energize
those
efforts.
However
, I don't wish
to compel my children to feign having never met me, thus, I keep the eccentricity to a minimum.
Plum's new Mavi Julliette smoke camo jeans are just the best of stand out, and blend in
, combined.
Providing the best contouring fit, married with a
very common, very now, outstanding pattern.
Interesting oxymoron!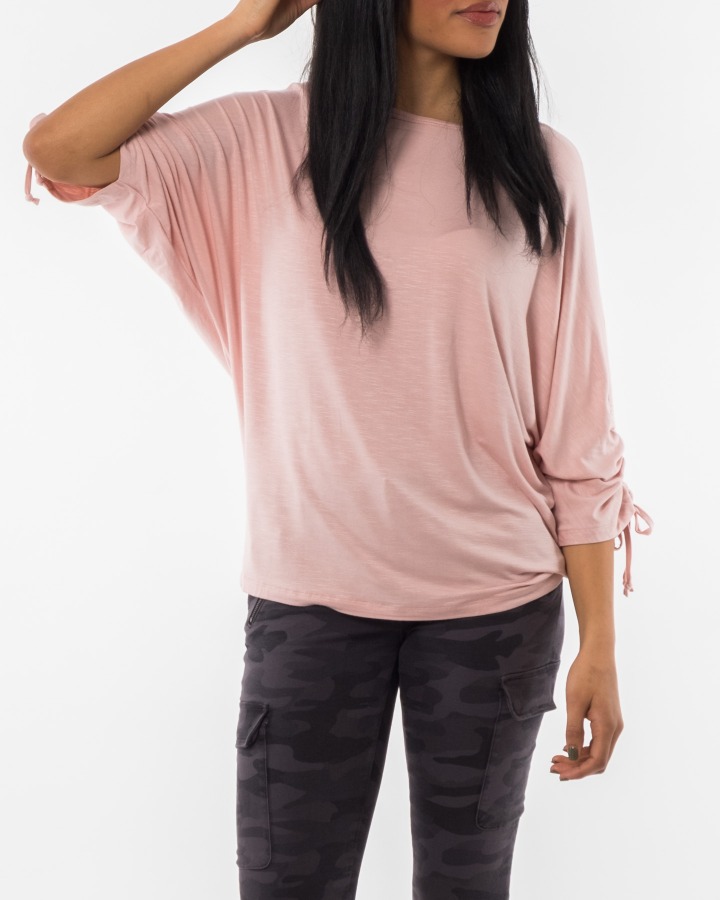 I waited patiently for these to arrive and when they did, they did not disappoint. I love Camouflage and I find the smoke grey tones go with far more colours than the standard military green. Designed with an abundance of comfort as well, four pockets and two deep cargo pockets, they are destined to be the pant of the season. Unlikely to be appropriate for courtroom proceedings, otherwise, they will definitely be the most often chosen pair.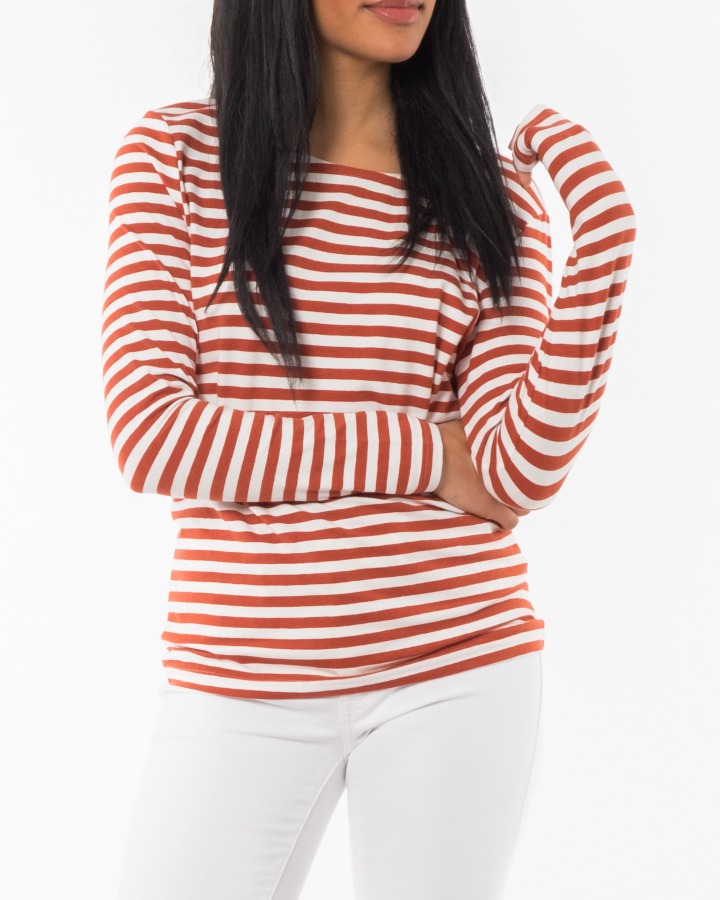 From the middle ages until such time as Coco Chanel was inspired by seamen's garb in the early 20th century, stripes were seen as a diabolical pattern. Currently I'd say stripes conjure up an image of brightness and happiness. Despite the rigidness, I find stripes far easier to work with other patterns and colours than one would think.
ICHI long sleeve stripe t shirt (brick red) $49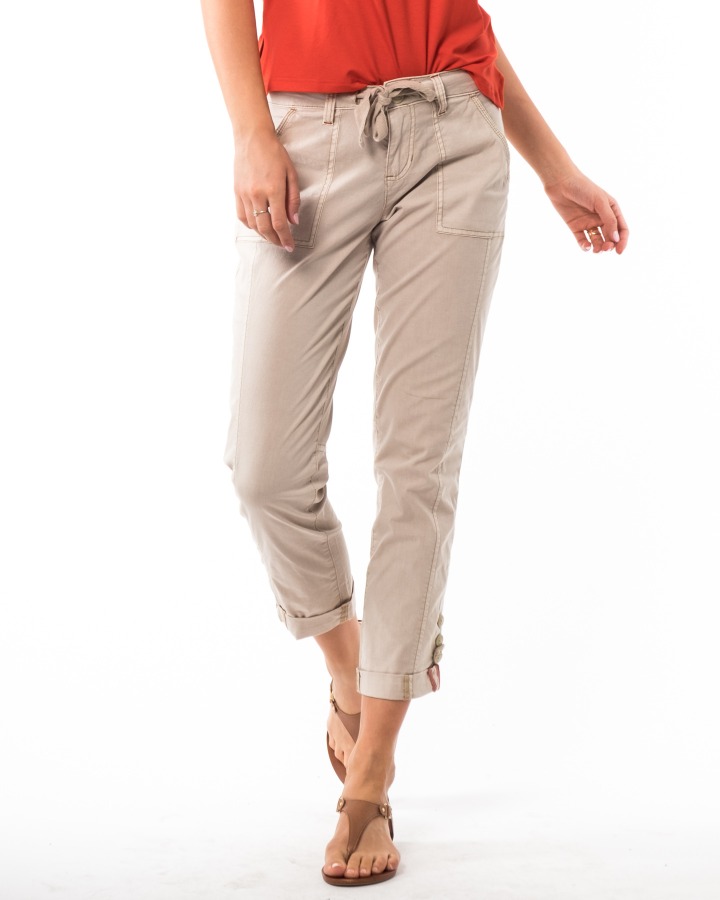 These crop cuffed pants in camel colour, are yet another convivial hue that helps usher in the spring feeling. Always good to have a few neutral tones that take little or no thought to co-ordinate.
Jag Juliette pant (baby camel or nautical navy) $89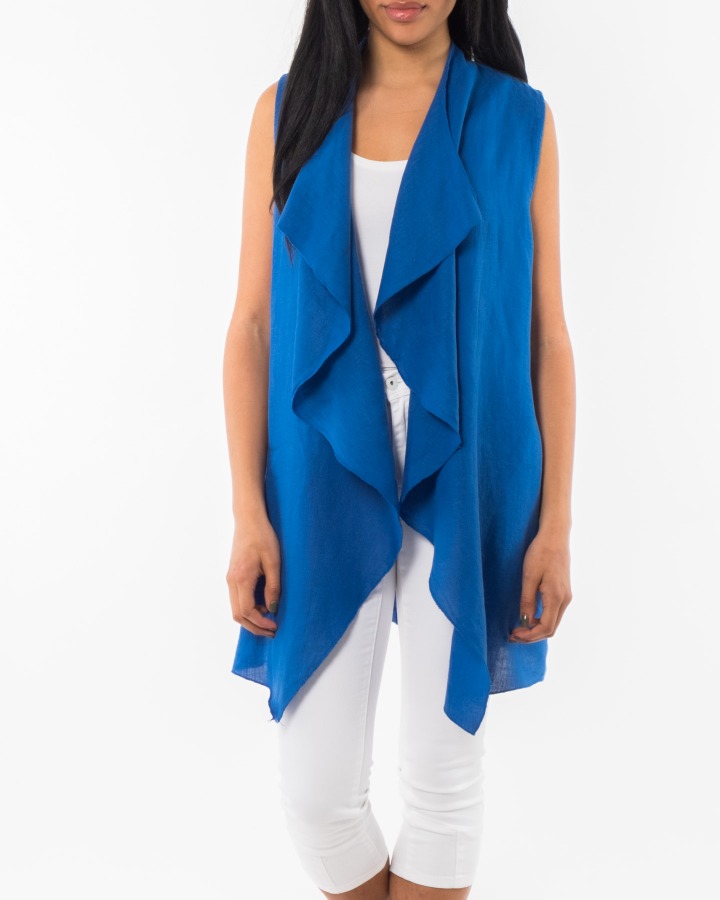 This cobalt blue, waterfall front vest is a must for the redheads. A deep and intense colour, this jewel tone, tends to go very well with yellow, red and even turquoise. Try it belted to add extra style freshness, a pair of black skinnies and a pair of multi tone heels to add to the drama.
M sleeveless vest (cobalt or white) $75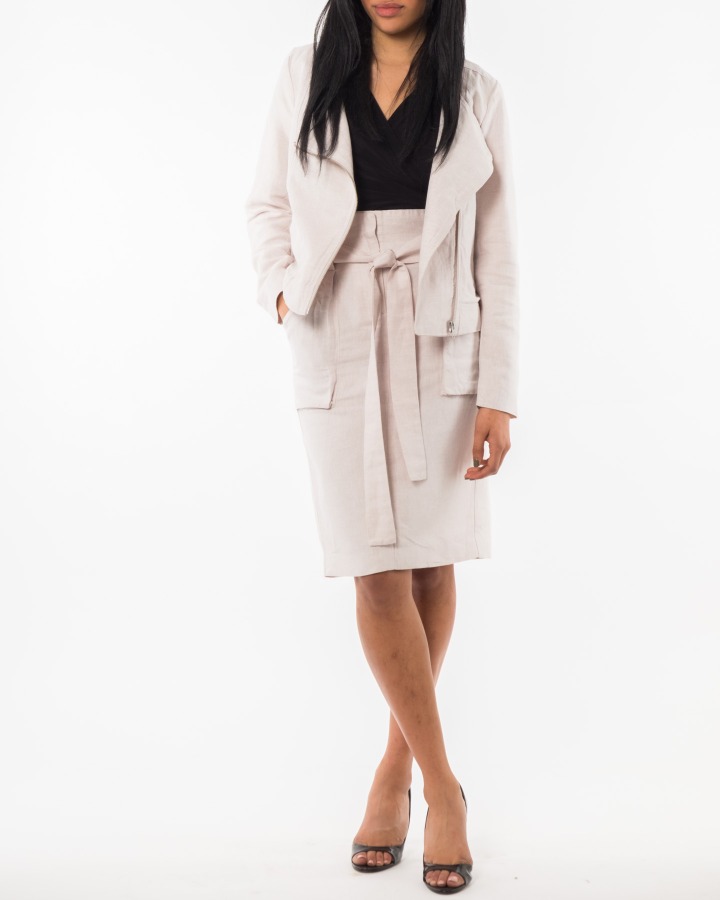 The moto jacket has risen to the top of the trends in the last few years. Ichi has given it a cool, yet sophisticated twist with it's linen/cotton composition. A really nice possible change up for the corporate setting.
ICHI linen blend jacket moto style (straw) $119
ICHI linen blend skirt (staw) $79
Fitting in, likely means you are at home in an environment that is most like you. Blending in, can mean you've adapted to the environment. But if you step out of those and feel more comfortable being different, then you are at home! And home is not a place, it's a feeling!
Yours in Fashion passion...
Suzanne M.
A couple of shout outs...one to the staff at Plum's Granville location. I stepped in for a mere 10 minutes on the weekend, with two kids in tow and was utterly impressed by the service once again! Thank you! And on this, World Downs Syndrome day to someone very close to me who regularly teaches me, different is who we all are!
*Cannot be used with other promotions or sales. Excludes jewellery. Details on coupon.