DO blondes have more fun? Some famous historic blondes...Marilyn Monroe, Goldie Hawn, Deborah Harry (Blondie), Donald Trump, Tweetie bird (ok maybe that's yellow), they all seem to emit an image of 'fun'(most of them). But fun in life, is not about the colour of your hair, more the choices you make. It also doesn't mean you're prettier, it just means your hair has less pigment. Hmm...yet another case of less is more it seems! Therefore, my sideways segway into Plum's fabulous new Danish brands that are just so hot! Here's just a taste of what's in store:
What is better than traveling into the past....not traveling into the past and yet still having the fun vibe! I think this dress transmits with it's wide bell sleeves, unstructured fit, with bust darts that create some definition and fine drapey fabric. My extremely fashionable coworker suggested ankle boots, a hat and an armful of bangles. Groovy!
Soya Concept ruffle sleeve back zip dress (petrol) $89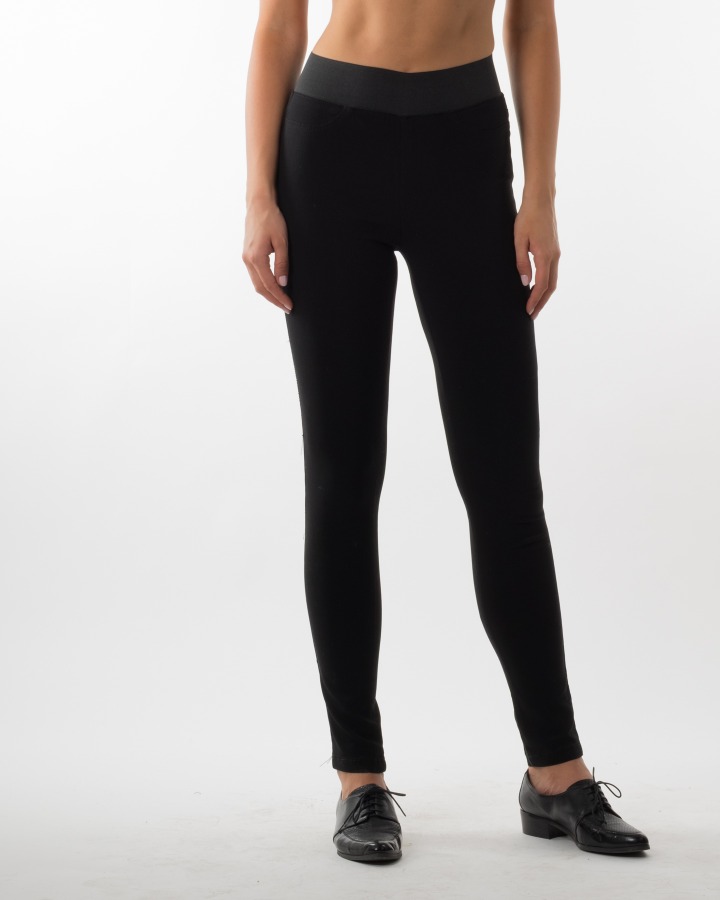 A four pocket design with the look of skinny trousers but the feel of leggings, these fabulous, must-have, multiple-purchase pants, will be a common go-to co-ordinate. Once I tried these on, I really did not want to take them off! Very skinny stretchy leg and nice comfy high waist band.
Be Young Liv Dixi pant (black) $55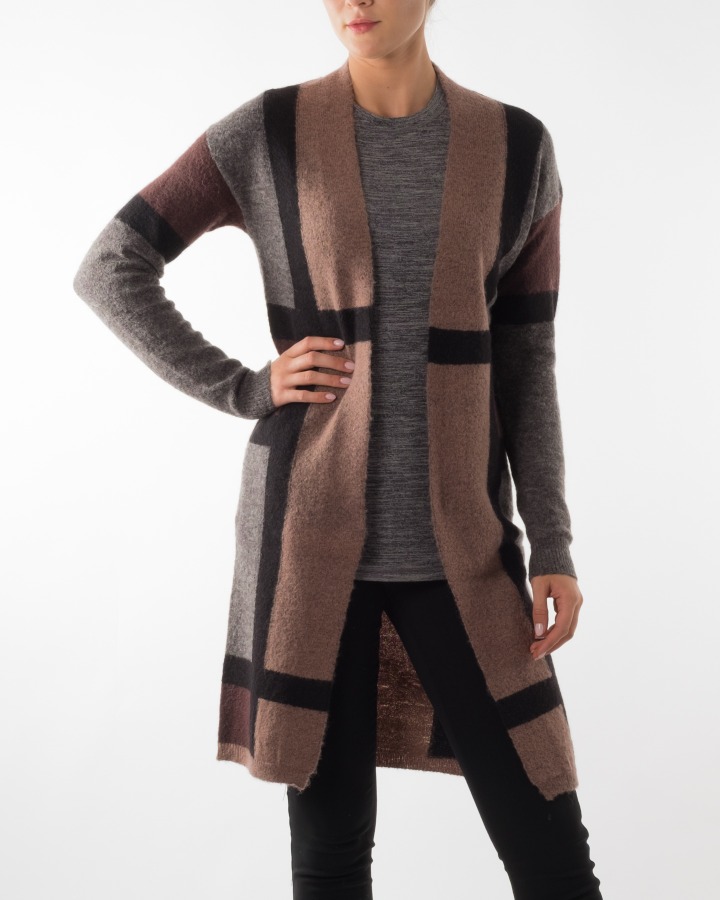 The beauty of colour block is, the multitude of hue's, yet one needn't contain oneself to solids or more straight lines. Feel free to experiment with other patterns such as, a bold basic floral, polka dotted scarf or embroidered or embellished booties.
The moment I laid eyes on this stunning coat, I fell deeply in love. A substantially thick fabric with an extremely eye catching tiger print. I've never been overly fond of animal print, until I saw this...and all I could say was MEOW!
So in conclusion, if hair colour had anything at all to do with how much 'fun' we have in life, peroxide would be in scarce supply. Rather, 'fun' and joy are in the eye of the beholder. After all, if you want the answer to what is fun, talk to a toddler playing with a cardboard box. Pretty sure you don't even need to change your hair colour.
Yours in Fashion passion...
Suzanne M.
"Laugh until you leak, it makes it funnier" ~Anonymous
Introduce yourself to some new brands, head into a Plum location near you, or check out the
webstore