Jeans are like what milk is to your grocery list...a feel good, comfortable basic! Today there are ample cuts and styles with fit and comfort in mind, leaving you with no excuse for ill fitting jeans. Yoga jeans have been at the top of the best denim list for many years. We can brag about them being Canadian made however while they use premium fabric, finishes and washes, they do not come at the same steep price of their competitors. As well, there is Mavi with it's unparalleled eco friendly processes. Lets have a look at a few of both brands:
These are Plum's A-mazing...hottest selling jean. The very sought after vintage finish denim with a skinny cut, high rise and just an incredible stretch, these will be your new go to jeans!! (You will have to buy more than one as you will not want to take them off).
Yoga Italy jean hand sanded $148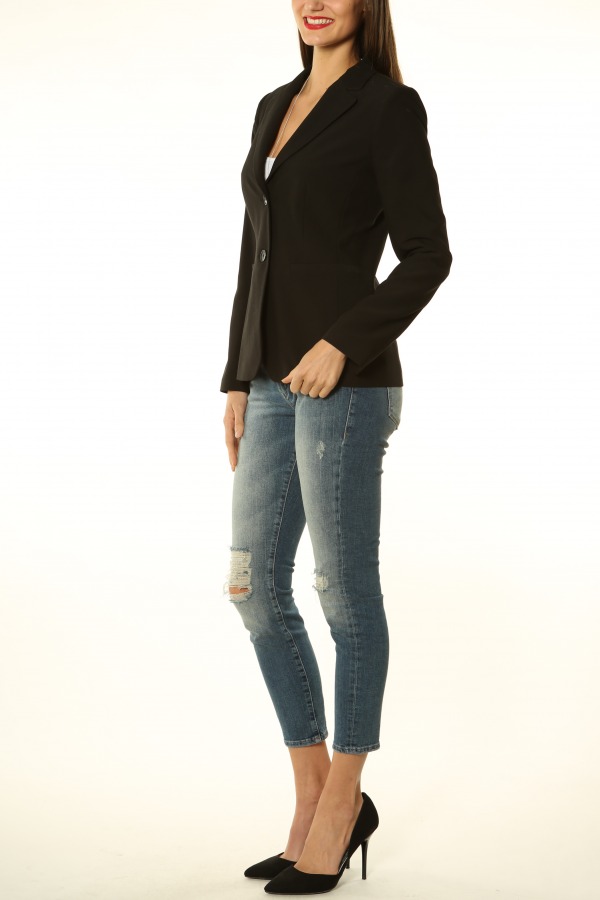 Another style to try...Mavi's Alexa used vintage. Great with the basic Tobias blazer (above) but would work easily well with a cable knit sweater and flats.
Mavi Alexa ankle used ripped vintage $118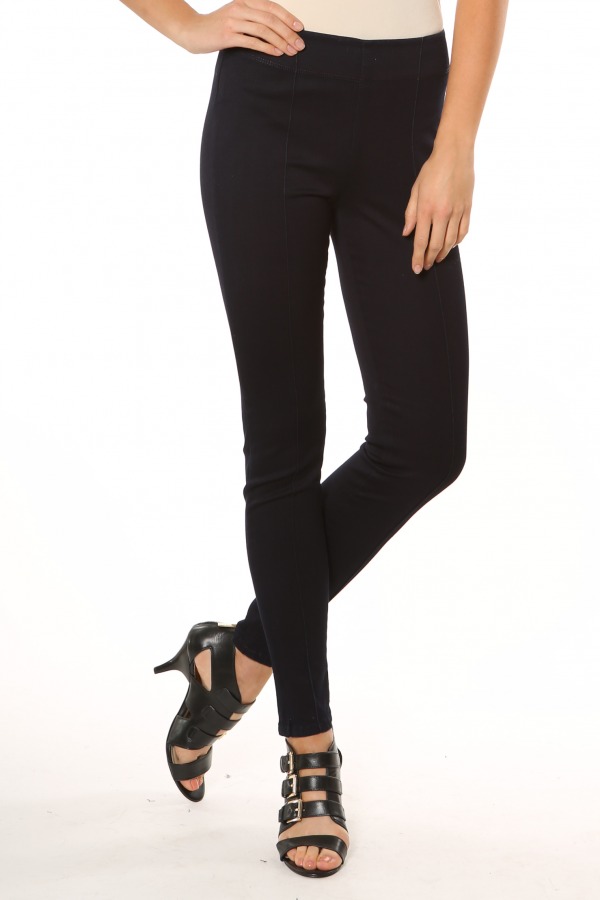 Here's another great Yoga style, easy peasy pull on high rise legging jean. The comfort of a legging with stretch denim. Designed for a busy, no fuss lifestyle.
Yoga pull on legging style (royal) $99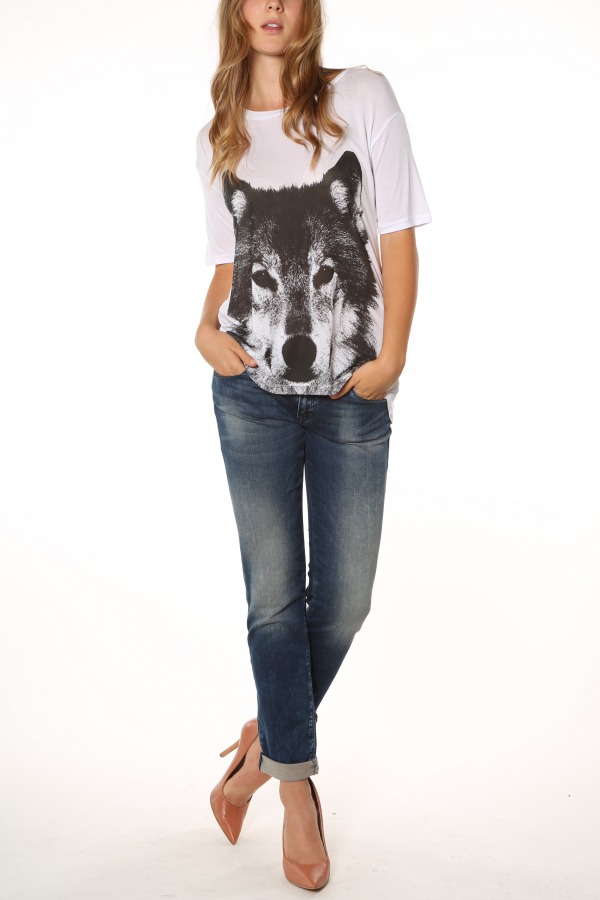 An effortless, lifestyle cut, this is the Mavi Emma boyfriend vintage. A looser, casual cut for an uncomplicated, relaxed feeling. Play up the girl part with the heels or throw on the Pimsols.
Mavi Emma vintage dark vintage sporty sale price $59
Denim is definitely a way of life here in Canada and how wonderful is it to find a made in Canada brand like Yoga or a brand like Mavi that puts equal importance on the environment as it does it's designs. Plum makes sure to align itself with such top brands. Be sure to put these on the top of your grocery list!
Yours in Fashion passion...
Suzanne M.