Wouldn't it be fantastic if we could wear PJ's, robe and slippers to church...or our scuba gear to meet with an insurance agent....well....you CAN but I'm wondering how seriously you'd be taken. Would anyone hear a word you were saying? In a minor way, on a daily basis, we get the sideways glances...on a grander scale, fashion shaming IS NOW A THING! In a perfect world, we'd not be judged by our attire...however, it's not and we are! The latest fashaming report I recently viewed was towards our inspirational Malala...I wonder what's next, the Dalai Lama's robe is too 'ROBE-Y'!!?? We are constantly scrutinized for minor fashion infractions. BUT on at least one day we can be sure ANYTHING goes...Halloween...So let's go forth, have some fun...be creative. I promise not to judge your fireman/witch/bunny costume!
So while you're flying through the city on your way from personnel meeting to party...you'll find this dress converts easily from night time to pretty much any time.
Final Touch seamed mid length dress (black) $69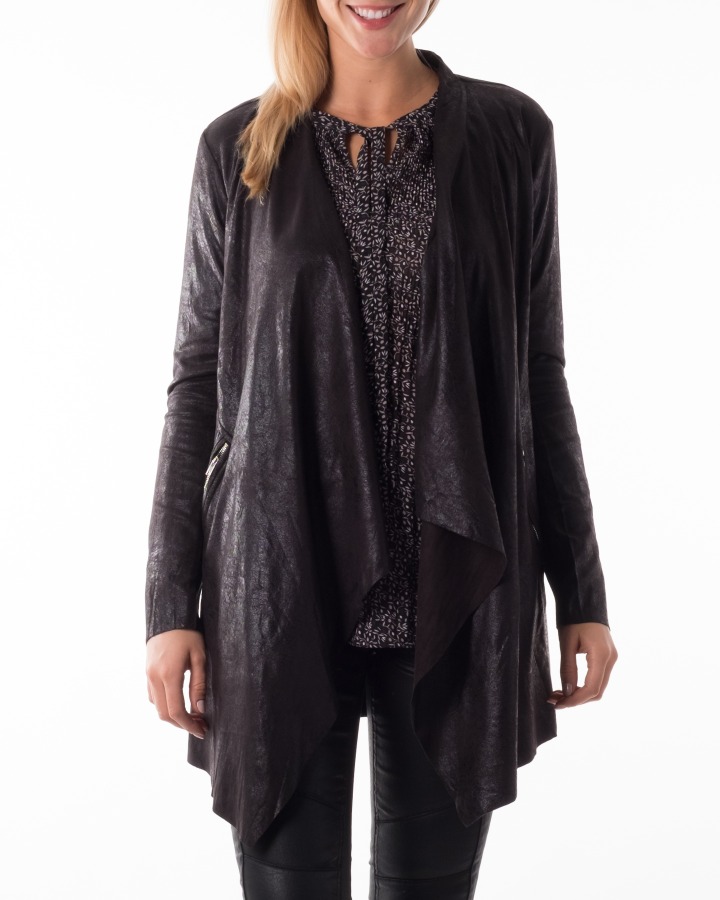 Something wicked this way comes....or..maybe that was just your awesomeness that flew by. Isn't this stunning? Coated to look like the finest leather, drape front with zipper pockets. Don't save this for only one day of the year though!
BLVD drapy front coat (black) $110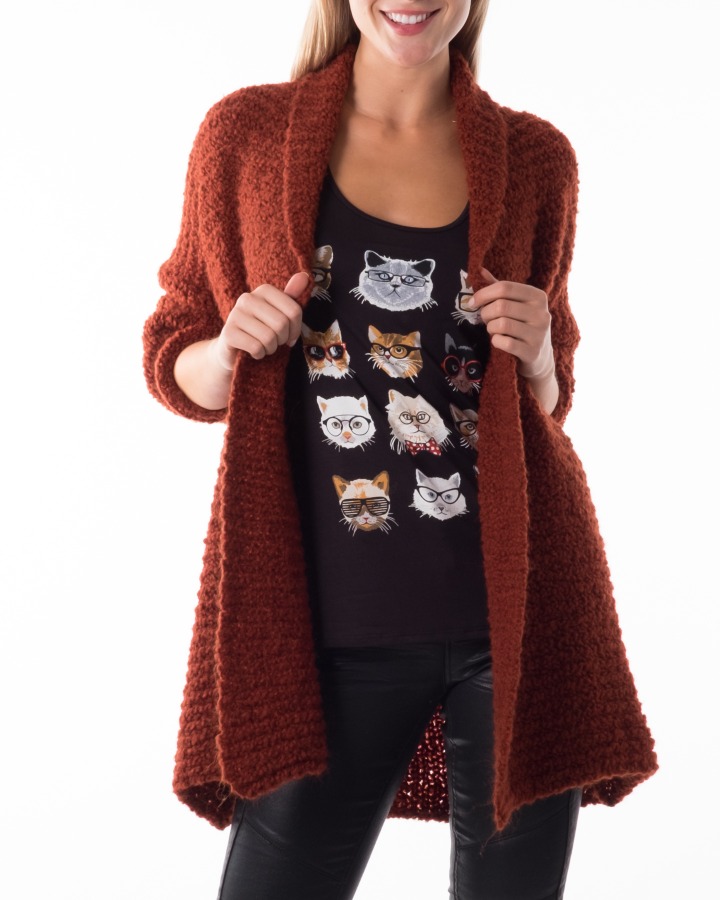 If you're on the fence about whether to dress up for the day, or not....easy...wear a t shirt of a cat wearing a costume! OR, put on a head band with cat ears, slide into those sleek looking pants and don't forget the tail!
Bear Dance optical cat (black) $35
M Chunky knit cardigan (brick) $95
Cream Carla coated jeans (black) $149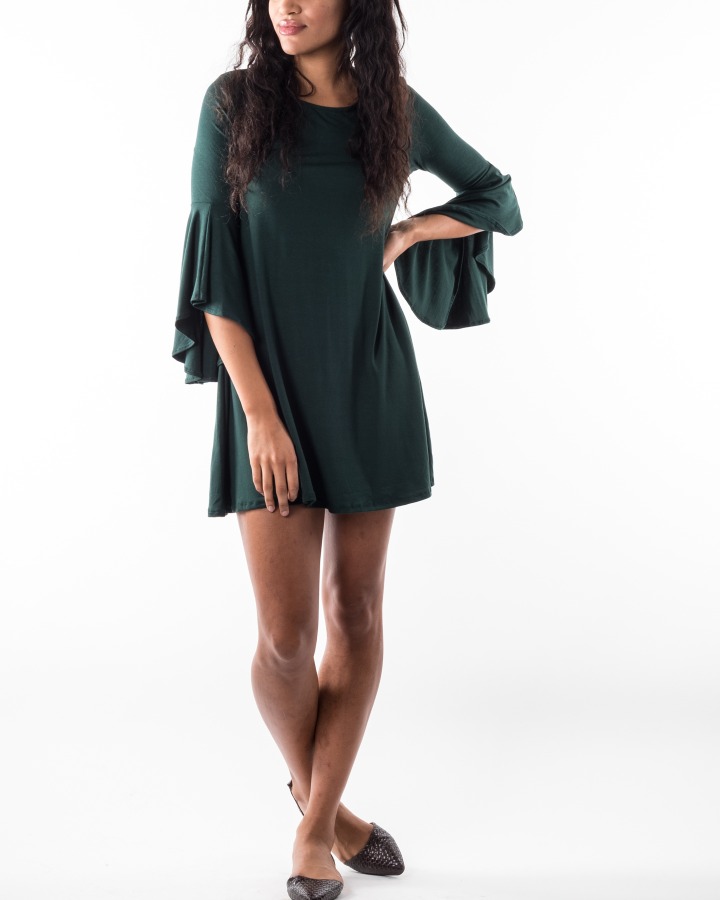 Something very medieval/damsel about this dress with its big, romantic looking sleeves. Try this with some patterned tights or hose and over the knee boots. Plum has some fabulous jewellery that would totally finish the look.
Wasabi + Mint bell sleeve mini dress (hunter green or black) $79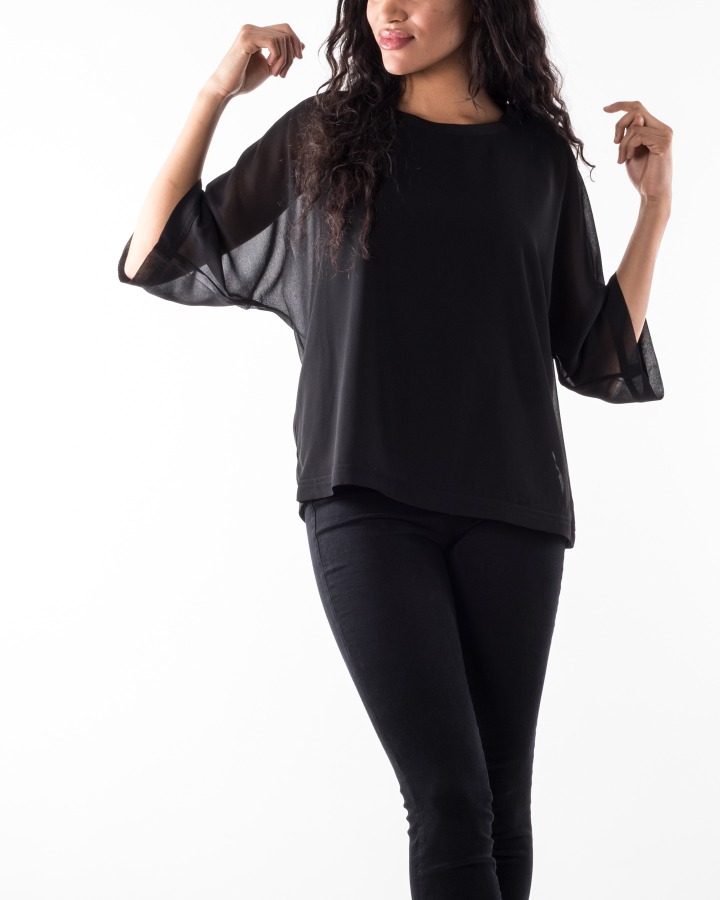 Black really appears to be the most popular colour...for witches, and other mortals! Clearly, it sets off accessories so well, for starters, matches everything. Very light, romantic, ethereal top, however, it is also lined.
Soya Concept lined georgette blouse (black) $69
I lecture my ten year old as she merrily skips away to school with a hole in her pants the size of her head and hair that looks like she slept under the bed...not on it....as I contentedly don my distressed jeans...'YOU'RE NOT LEAVING THE HOUSE LIKE THAT'!! Oh the irony!

Yours in Fashion passion...
Suzanne M.
'Diplomacy is the police in grand costume' ~ Napoleon ... read the full post and reader comments