FREE SHIPPING
until Oct.31
min. purchase $95
Change is inevitable. Fashion, by its very definition, is about change. The industry has evolved dramatically and the biggest change is the number of choices women now have. Almost anything is available on line however the choices of what to wear has become daunting. I sympathize with women who are confused about what is on trend and what looks and feels right when they go looking for something new and wonderful to wear.
At Plum we see this change as positive because as a buyer I now have more choice for our customers then I have ever had. My many years of experience has taught me how to sort through this abundance to find the best suppliers, the best prices and the best quality and designs for our customers, who I feel like I know intimately.
More than ever I am sourcing the best Canadian, American and European fashion that meets our company's very strict criteria for quality and price. There are more styles in our stores now but fewer of each style so they tend to sell our faster (hint: if you love something you better get it because it won't be in the store long).
If you would like to give me feedback about changes you see then send emails to info@plum.ca and I will be sure to read them.
Kate O'Brien - Buyer and co-owner of Plum
Below are some examples of new items and lines that are in the stores now.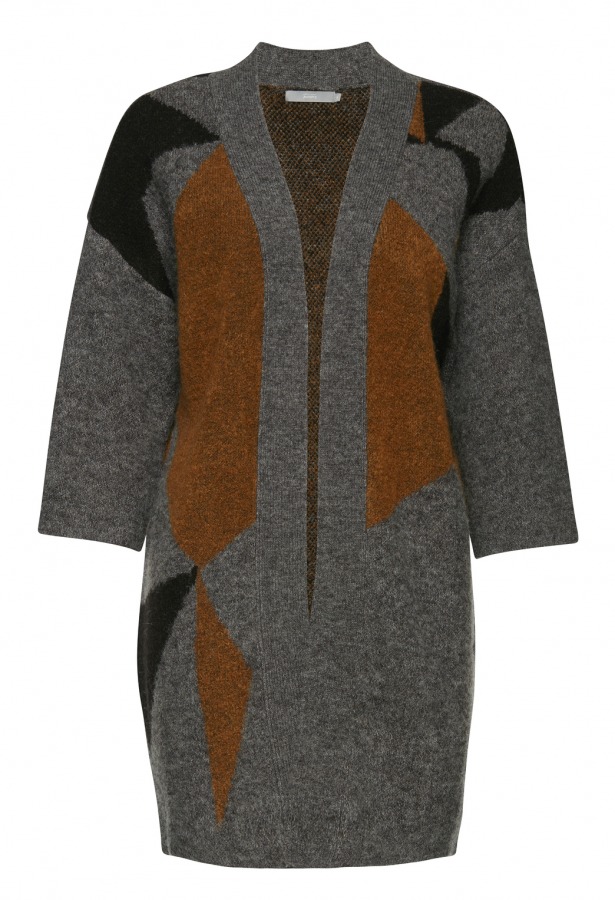 b.young - Danish designed - Oasa Cardigan Geometric Pattern - $109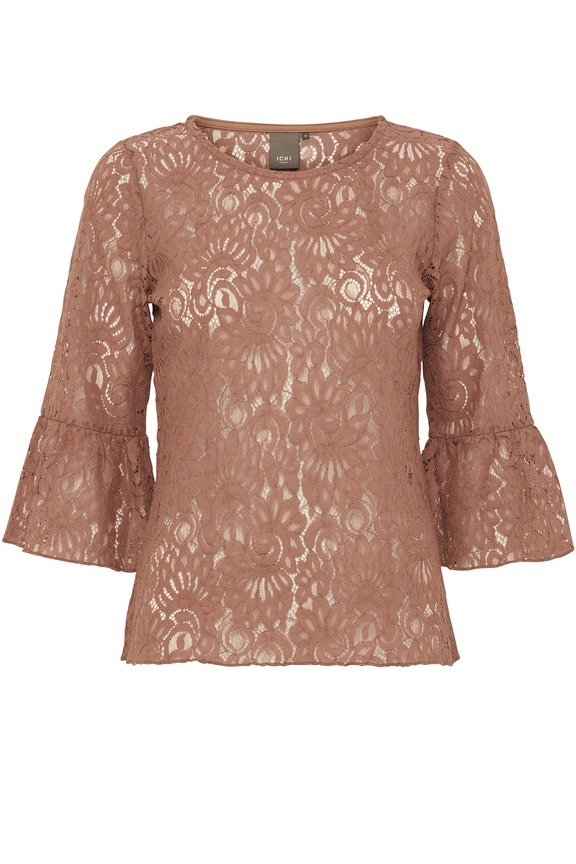 ICHI - lace blouse $69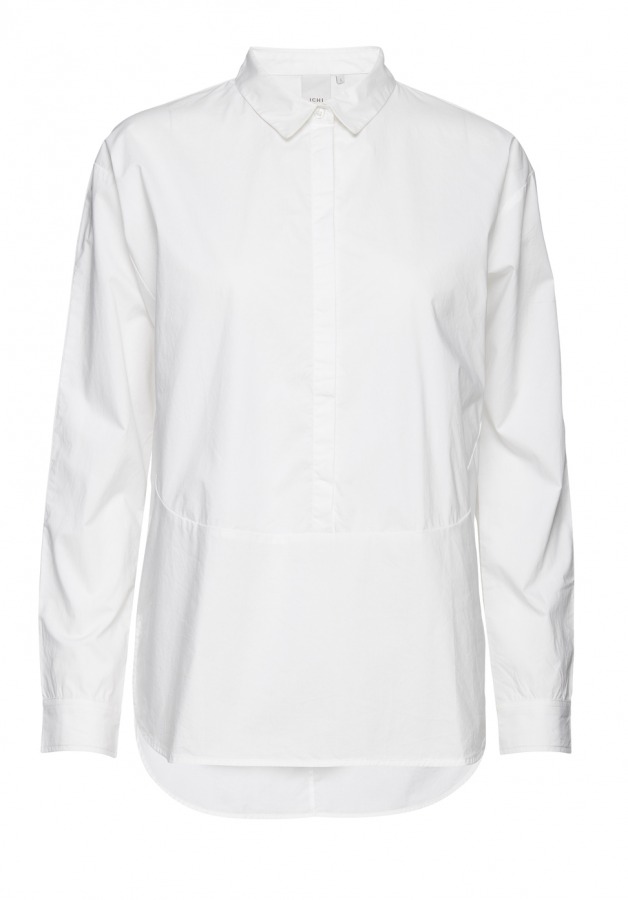 ICHI - Aggie Shirt Tuxedo Style - $59
These are just a few items from an extensive line of clothing from Denmark. Plum has more styles in our stores then we have ever had, plus dozens of sweater designs from our American suppliers. As always we have a hand selected number of excellent jean styles from Mavi and Yoga Jeans in Quebec.
... read the full post and reader comments