Follow
Struggling to find something to wear? You might need some new inspiration. During this transitional time between winter and spring, styles that were the mainstays during the fall season feel lackluster. A few fashionable pieces added now will make you excited about your clothes again until it's time to change over your closet. Transition into spring in style with these items: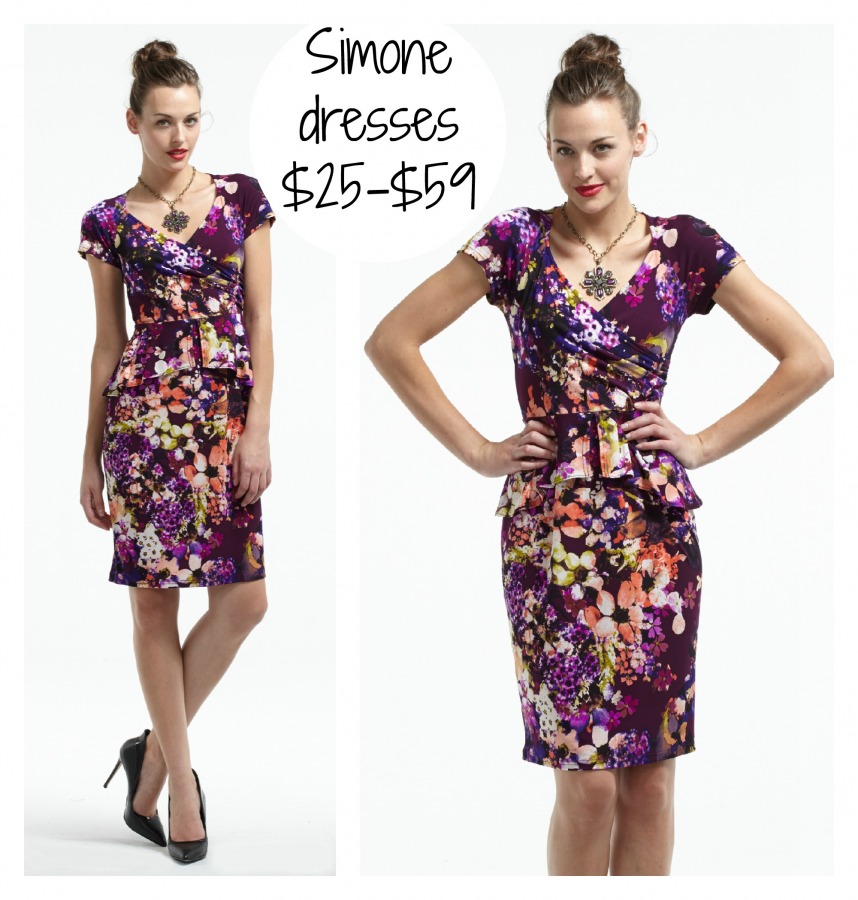 Dresses: Floral prints are a go-to wardrobe item now when you wear it with a cardigan and tights. Later in spring, lighten the layers and play off the print.
Shop some of the sale dresses here.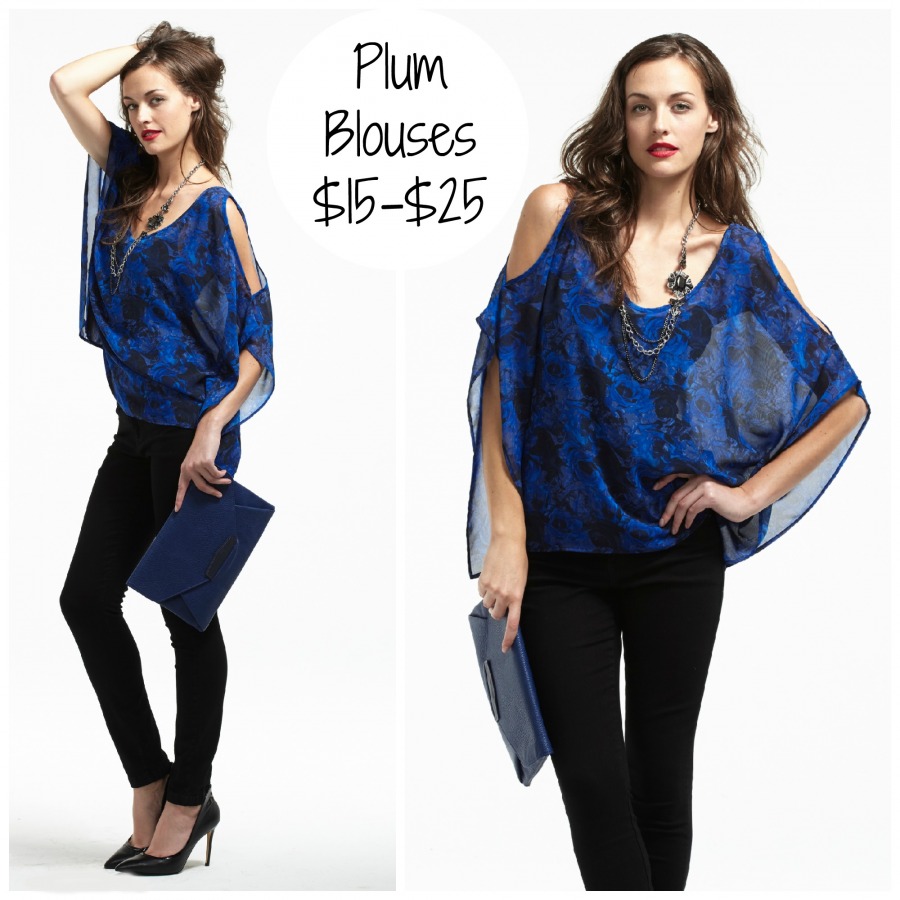 Blouses: Sheer blouses with colourful prints transition easily to spring. Unique styles add endless outfit combinations with your basic black.
Shop some of the sale blouses here.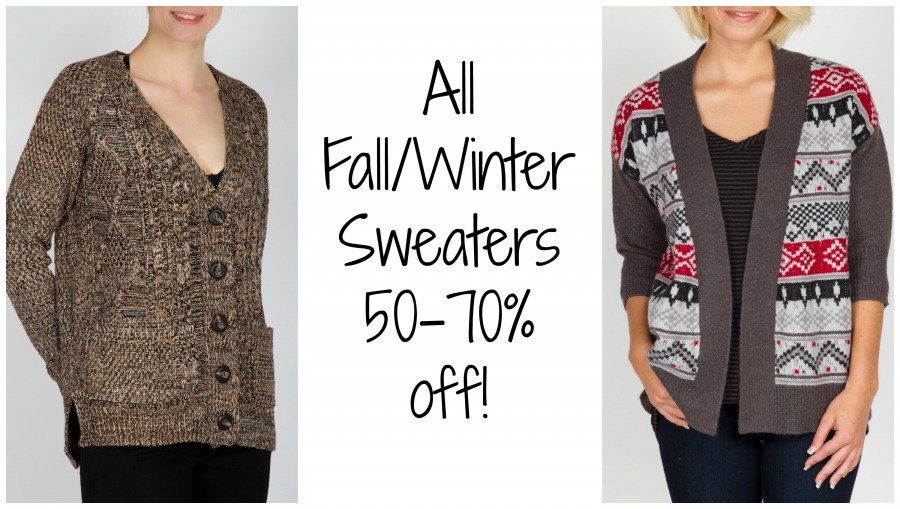 Sweaters: Knitwear has never been so stylish. Now on sale, you can take risks with fun trends. Later in spring, replace your coat with a cardigan.
Shop some of the sale sweaters here.
Now during our end-of-season sale, get inspired by the prices as well. All fall and winter merchandise is now 50-70% off!