Sometimes, all that's needed is a little change in perspective... a new beverage, a new pair of earrings...or in some cases an entire administration....(ahem)!! Walking around that big white elephant is hard but let's try. Things don't always work out how you'd hoped (or they did, and you feel like treating yourself). How to perk yourself up or...celebrate? Call a friend, pull out old photos, look for inspirational quotes, do some crafting, or my favourite...buy something....Not necessarily a Porsche. Maybe one special wardrobe piece to boost the other pieces.
Kersh Cardigans are on sale in 6 great, EXCLUSIVE TO PLUM colours.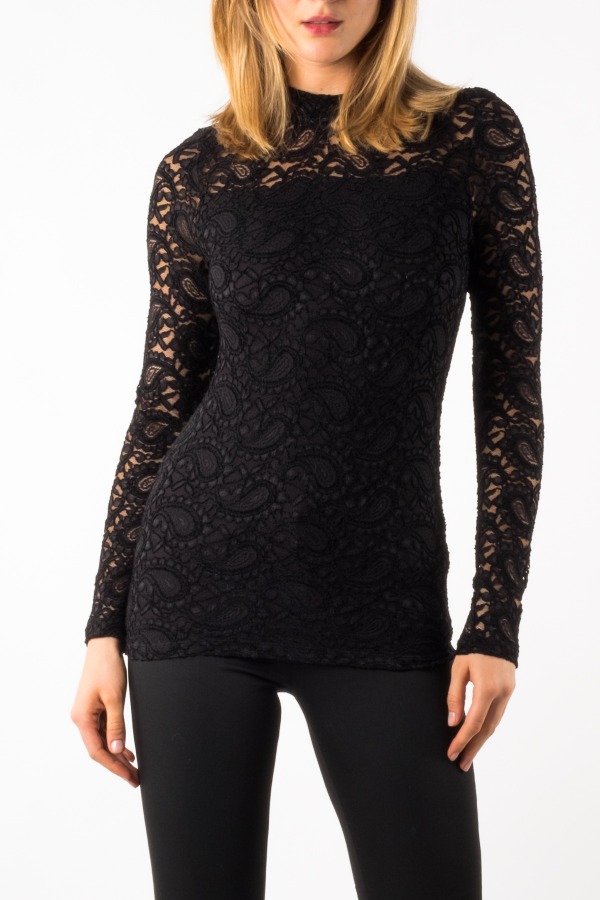 You can't beat lace for both how it integrates into the wardrobe and creates a sense of elegance and class. This blends in so well with the current turtleneck trends. Great with flowey, wide leg pants or crop pants and some really eye catching boots, heels or playful with your favourite jeans, just to mix things up a bit. Perfect seasonal piece.
Soya Concept Polina lace knit top (black) $69
One of the hottest trends right now is embroidery. If you love this feminine touch and have a passion for pink, this is for you. Fun, feminine, satin finish and reversible. Yes you can sometimes have it two ways!
Lululala embroidered bomber jacket (black) $129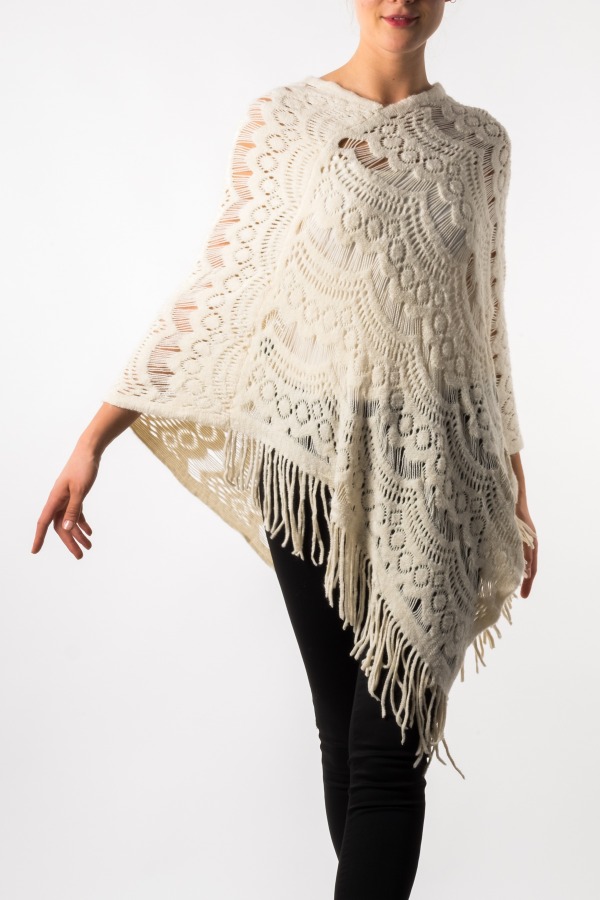 I'm all about building a look, the earrings, scarf...belt...right down to the shoes, but sometimes 'one and done' is also wonderful...One piece, so much elegance. Done!
KW embroidered knit poncho (black or ivory) $59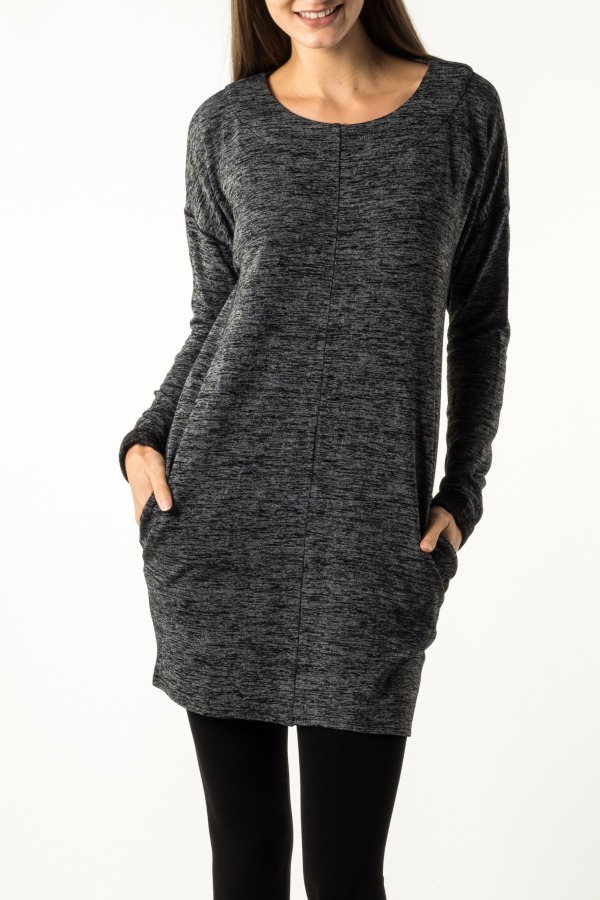 Then there are these can't do without, grab and go pieces that melt into our regular wardrobe with such ease. Comfortable, destined to be frequently worn ..and grey...a great neutral that blends with most colours on the palate. Add a necklace or a scarf, riding boots and off you go!
Very J melange knit tunic (charcoal) $69
Waiting in anticipation for something so long at times is excruciating...sometimes it's worth the wait, sometimes...you want to shove it in the back of your closet and never look at it again.....but you can't do that with a human being!
New beginnings are often disguised as painful endings - Lao Tzu
Yours in Fashion Passion...
Suzanne M.