Remember the days before retailers like Zara and H&M came to Western Canada? It was so exciting to shop their stores in the US and Europe because you knew that when you got home, no one else would be sporting your look. And that's exactly the kind of experience Plum gives visitors and locals alike. With about half of our merchandise produced in Vancouver by us, your look is truly unique and truly Canadian.

Here are some of my favourite new arrivals (I guess you could say I'm falling for them, groan). These beauties are in stores now!
Left to right: A sophisticated sheer blouse, $59, and a sexy snakeskin print dress, $135.
A stylishly cozy cardi, $95, over a snakeskin print shell top, $59 (left).
a gorgeous tailored jacket, $220.
These are my favourite jeans! So comfortable I can do yoga in them. Made in Montreal they are both Highrise skinny's, (left) $110 and the right has leg zips at the cuff $120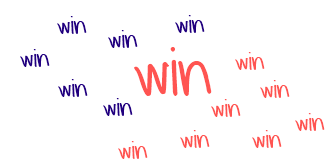 And now for something extra exciting! To get you as excited for fall as I am, we're doing a giveaway of some of our most covetable new arrivals. Two of our absolute favourite items at Plum are our Simone dresses (made in Vancouver) and our Yoga Jeans (made in Montreal). So we're giving you a chance to win one of each! Find all the details here.