We've got two great draws this week. A draw for a pair of Yoga Jeans, and a draw for the Simone dress of your choice! You're welcome to enter both draws - you have to scroll down the page a bit to get the link for the Simone dress draw.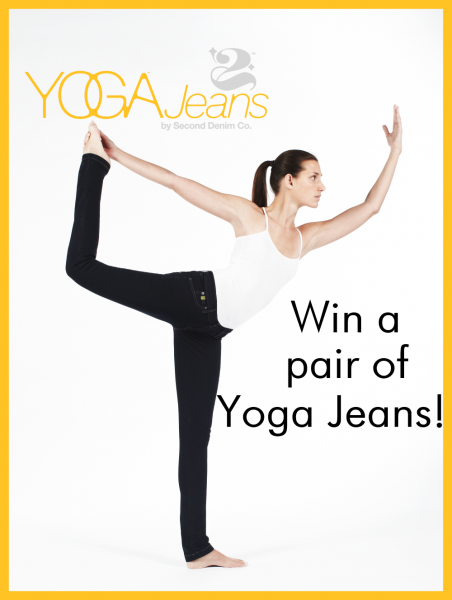 You only have to enter once and you have a chance to win the Yoga Jeans of your choice! Contest closes August 10th.

Contest Closes August 10th.
Any questions? Don't hesitate to leave me a comment!
Don't forget to mosey on over to plum.ca to sneak a peek at our fall collection.