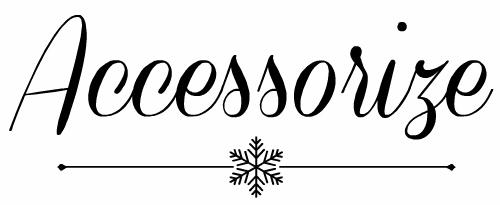 Although the Christmas season has many virtues (read: hot beverages on cold nights, time spent with loved ones, baked goods out the wazoo, and Boxing Day shopping), there's no denying that it can be a stressful time too. Between a hectic schedule, traveling, and a to-do list that sometimes seems to be on the verge of out of control, we have to remind ourselves to take time just for us. And, dare I say it, treat ourselves once in a while? Coincidentally, we'll be announcing another exciting giveaway tomorrow on our Facebook page. Because hey, we like to treat you too.
So what better time for a sale? Now until December 24th, you'll receive 25% off all accessories (excluding Hue hosiery and socks - but you know you're getting socks for Christmas anyway, so no biggy).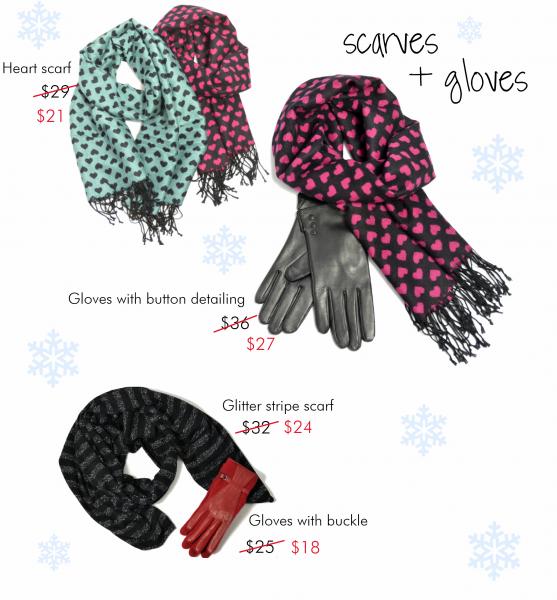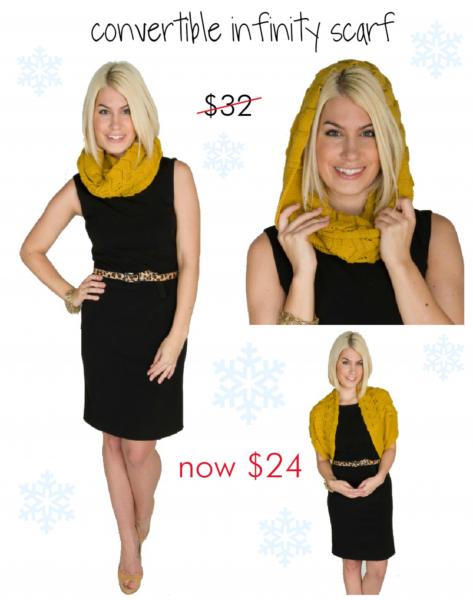 A sale like this is a great time to kill two birds with one stone - stock up on gifts and stocking stuffers for the people on your list AND reward yourself for maintaining your sanity. Win-win, friends!
So what do you think? How are you taking time for yourself this busy holiday season?
And don't forget: our ever-popular Kersh open cardigans are still on special - $39 each when you buy two or more! For tips and ideas of how to style them, check out this recent blog post.