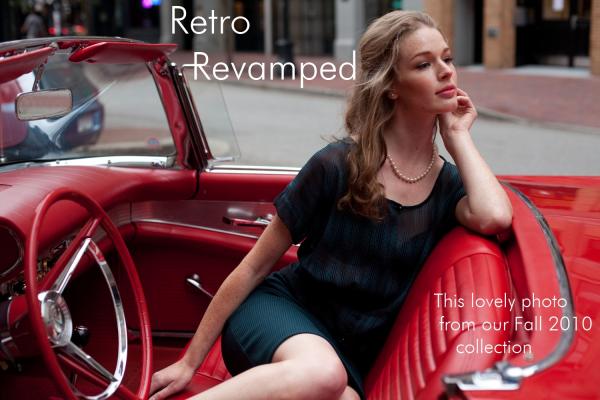 One of my most well-guarded industry secrets is that fashion is (get in close, I'm only saying this once) cyclical. Oh wait, that's no secret at all. It seems to be a matter of course that each year our favourite fashions of the past are reinvented for the latest season. This year, I've been most excited about the 2012 reimagining of the early 1960s.
Take this classic example of the shift dress. Just fitted enough to show off all the right curves, but free enough that you'll be sure to channel that '60s spirit of simple modernity.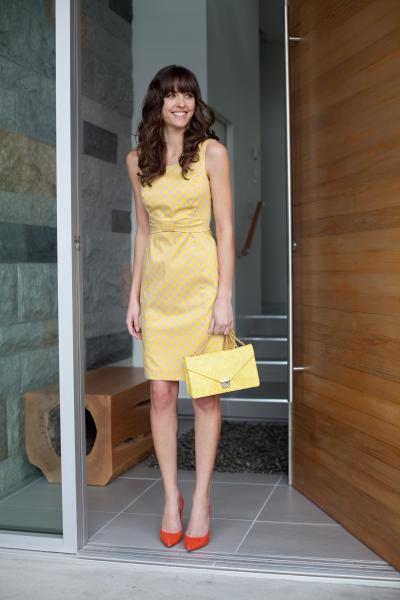 Sleeveless dress with low scoop back, in Black or Yellow, $129 now $99
This next dress has me seriously considering hopping the next plane down south to Georgia, mint julep in hand. Its figure-flattering shape and the fact that it's 100% cotton (you heard me) make it a summer staple. If you do get mistaken for Emma Stone in The Help, you're welcome.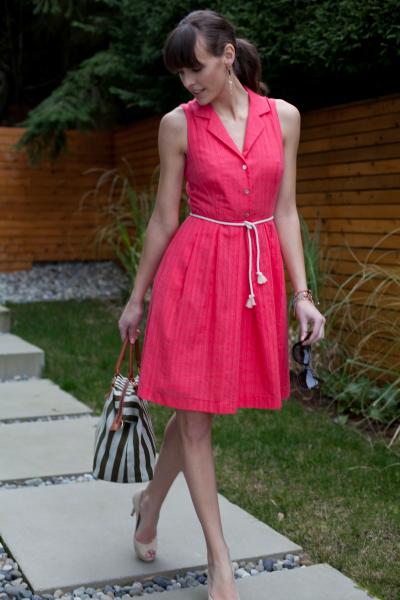 Sleeveless button-front dress, in Raspberry, Royal, and Black, $119 now $95
You might have noticed that both of the dress featured above are on s-a-l-e. Well yeah, just because the weather in Vancouver, Calgary, AND Kelowna is ridiculously out of season doesn't mean you have to be. Join me in a collective boycott of the unseasonable June blues and say YES to spring style!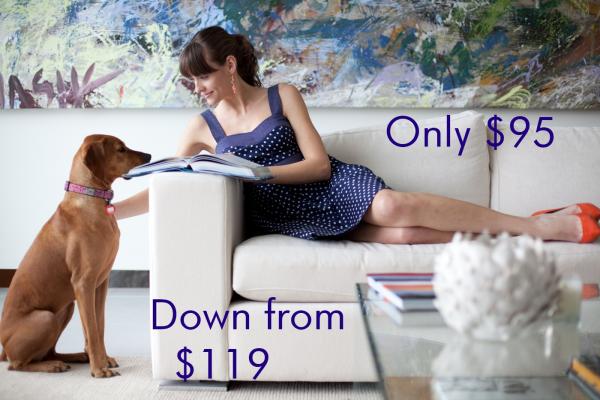 All price reductions effective June 6, 2012.
So tell me, what is your favourite fashion trend of the past (or present)? Let me know! Leave me a comment here or tweet me at @PlumClothing