NEWS FLASH: I found summer... hidden inside a box in my attic! Some hats, a few pairs of flip flops and some expired suntan lotion. However, no need to climb up to the attic or go into storage; step out of your door and be blasted by oven temperature heat! Being someone who loves jackets, scarves and boots, it's taken this long for me to realize...layering has to wait. But those autumnal lovers of us, can still find some fun with, hats and colourful summer shoes (and a few frosty summer drinks). And of course, at this point, lots of sales are in full swing. Thus a time to venture into a possibly new colour or style that is usually just too far over our fashion comfort zone:
Salt in the air...sand in my hair
I find life generally so complicated, some days combing my hair is a luxury. Thankfully we have hats and hair bands!! Summer to the rescue... simple blouse, easy sandals or flats and in this case a great hat...easy peasy light and breezy!
Plum button down blouse (aqua, coral or white) now $42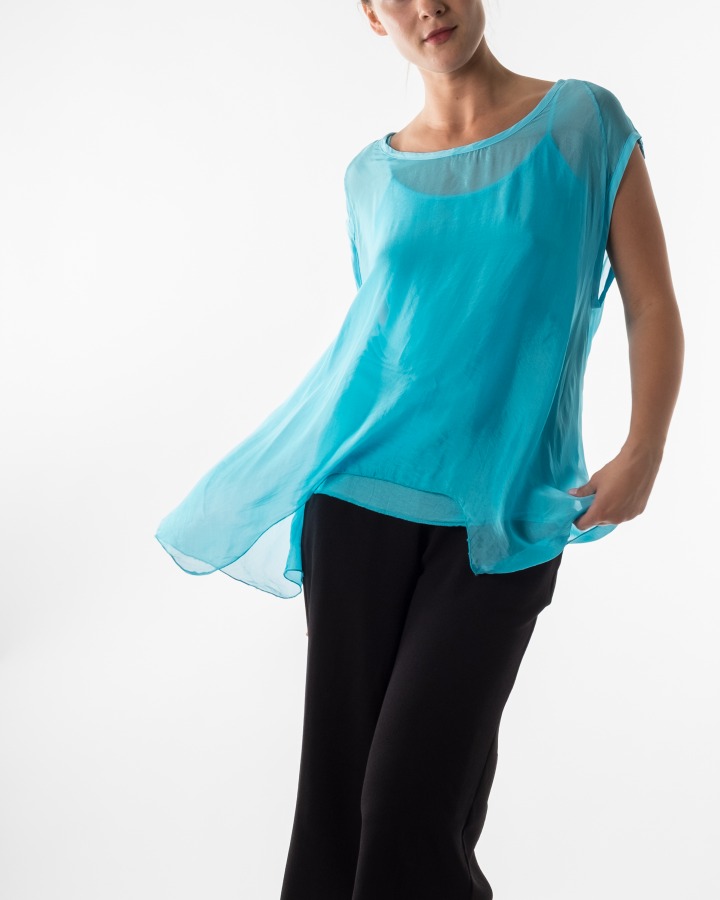 If this doesn't resemble a whisper in the wind....In any case, this summer, I was coerced into purchasing something in 'turquoise'. Which is as far away as Ontario is, outside my colour comfort zone (pink being like Newfoundland). While I can't say I want to visit Ontario (turquoise) every weekend, I don't mind going there at all. So, learning to venture into other, complimentary colours.
M capsleeve aline silk blouse (turquoise) now $37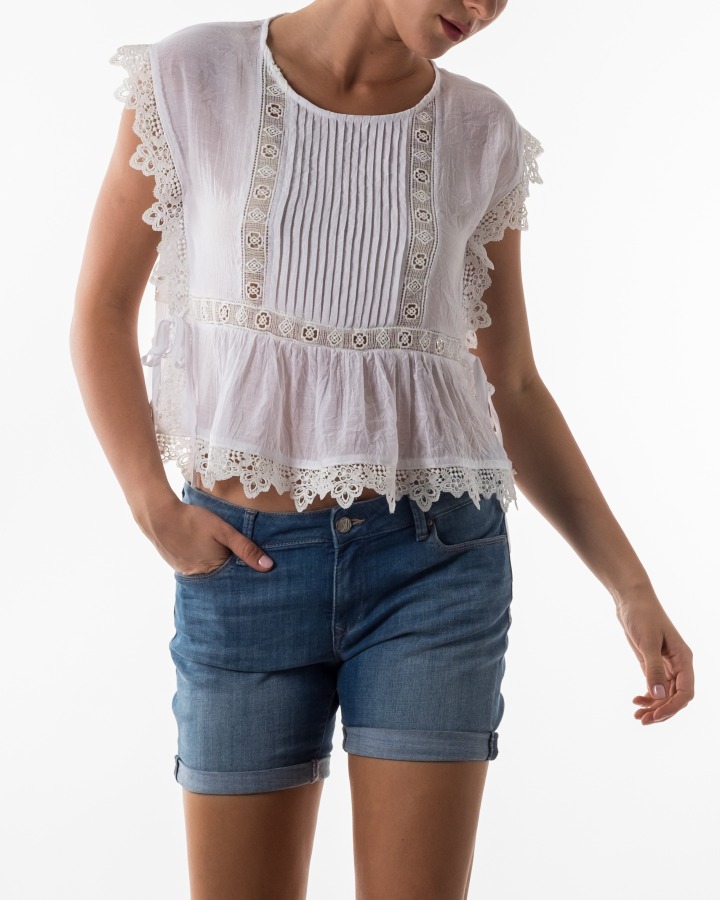 This is so sweet I've made a dental appointment! Actually I truly adore the lace edging and insert detailing. Reminds me of picnics in the park. And while it looks great with the rolled up cut offs, I would also pair this with a basic pencil skirt and a long antique locket.
On Twelfth lace edged shell top (white) now $34
This is one of the best representations of summer...a simple dress, in a floral print. Comprised mostly of cotton save the small amount of very welcome spandex...just as great for the office with a cardigan or blazer as with Keds and a jean jacket for the weekends.
Simone sheath dress with pockets (aqua/chocolate, blue or pink) now $55
Summer is full of cold cocktails, suntans, vacations and coffee on the balcony...I might sound like I'm full of baloney when I say that's great. I'm not a grown up version of Wednesday from the Addams Family, but I do like my blacks and whites although I do still realize, summer is a time to venture into some lighter, more happy shades. I just don't need to move to Ontario to prove it!
Yours in Fashion passion....
Suzanne M.
"There's nothing more beautiful than the way the ocean refuses to stop kissing the shoreline, no matter how many times it's sent away" ~ Sarah Kay