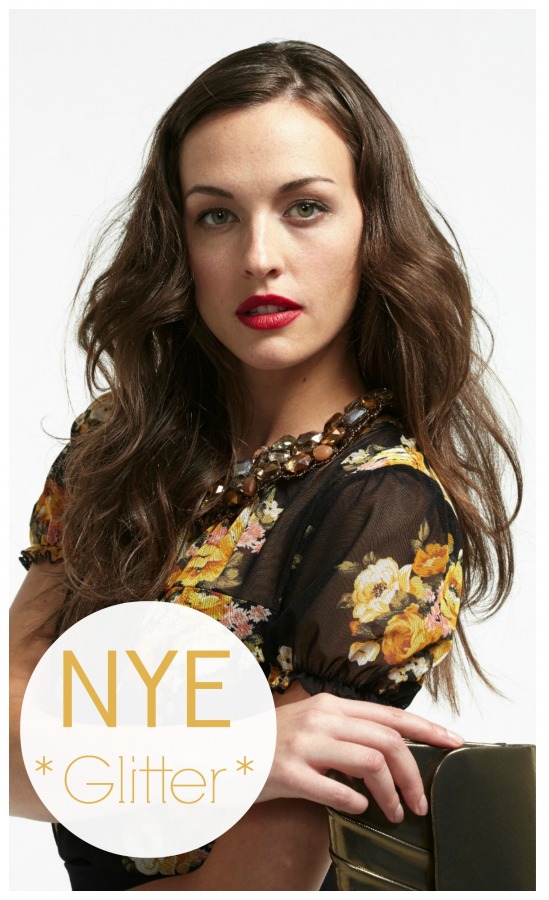 From the sparkling champagne to the fireworks display at midnight, New Year's Eve is all about glamour and glitz. Whether you've had your outfit planned for weeks or you're pulling a look together at the last minute, jewellery is all you need to dazzle.
Get your outfit party-ready with glittering statement pieces. A sparkly necklace updates an ensemble and breaks up the blank space of your top. One statement item becomes the centerpiece of the outfit so pair a necklace with some simple jewelled studs.
If you're already wearing something with sparkles or sequins, finish your look with some classic pearls. Wrap a single strand around your wrist or knot it at the neck for a finishing touch. Or, layer a few strands with a rhinestone piece for a modernized look.
Celebrate the new year with some glitter. Now that all jewellery is 50% off, you can impress for less.
All jewellery is 50% off!
Offer ends Jan. 5, 2014-Now EXTENDED!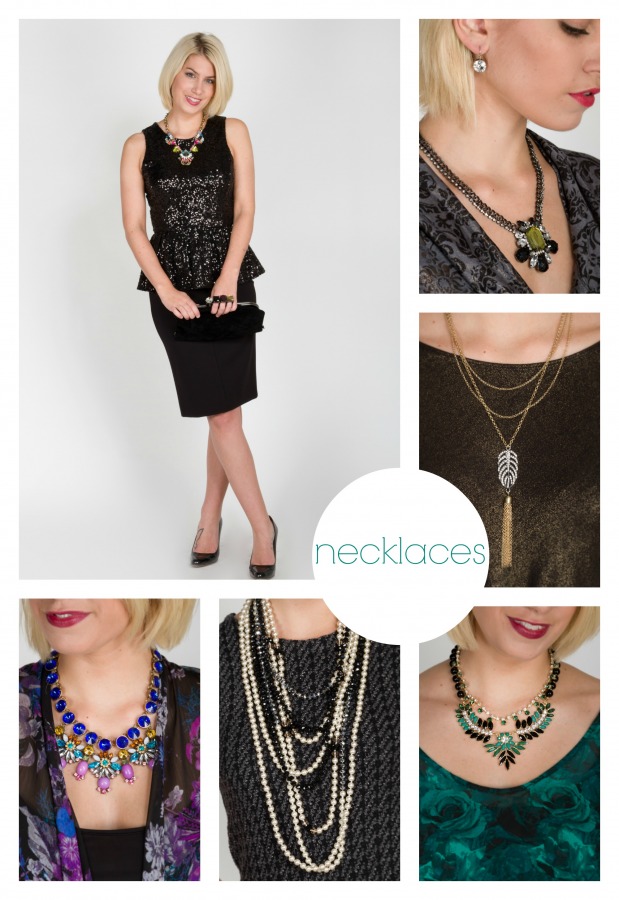 Statement or single-strand necklaces add glitter to your NYE outfit.
Now all necklaces 50% off!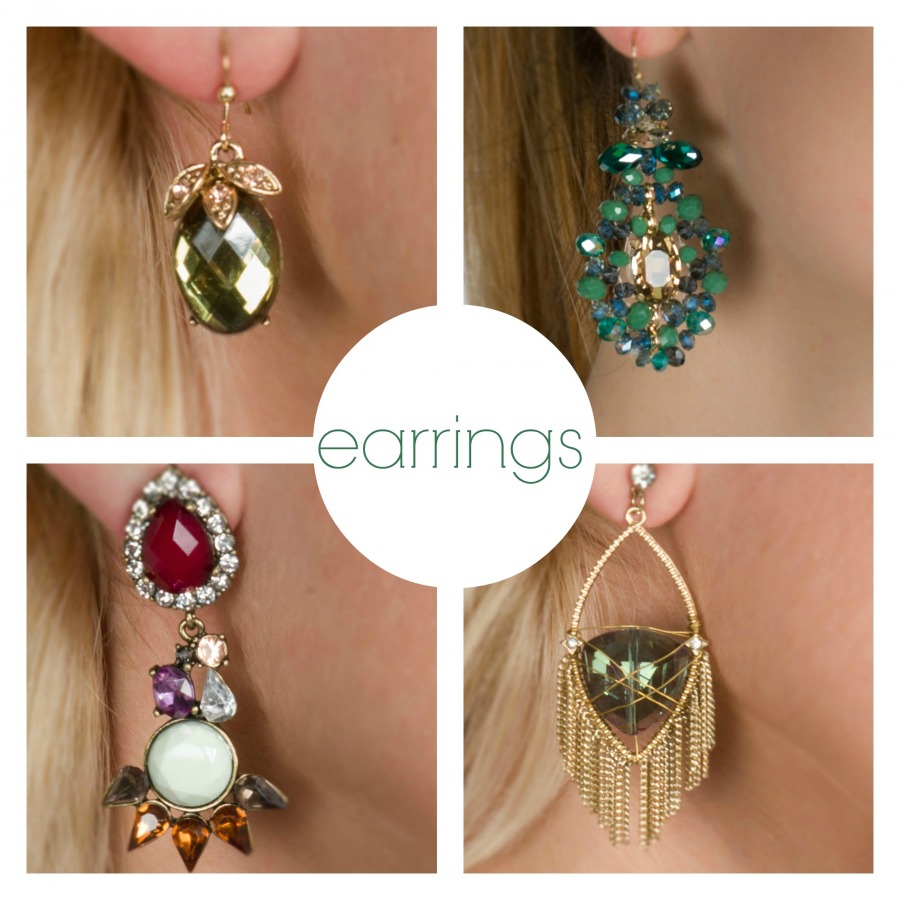 Earrings draw the eye's attention up to the face. Make sure they shine!
Now all earrings are 50% off!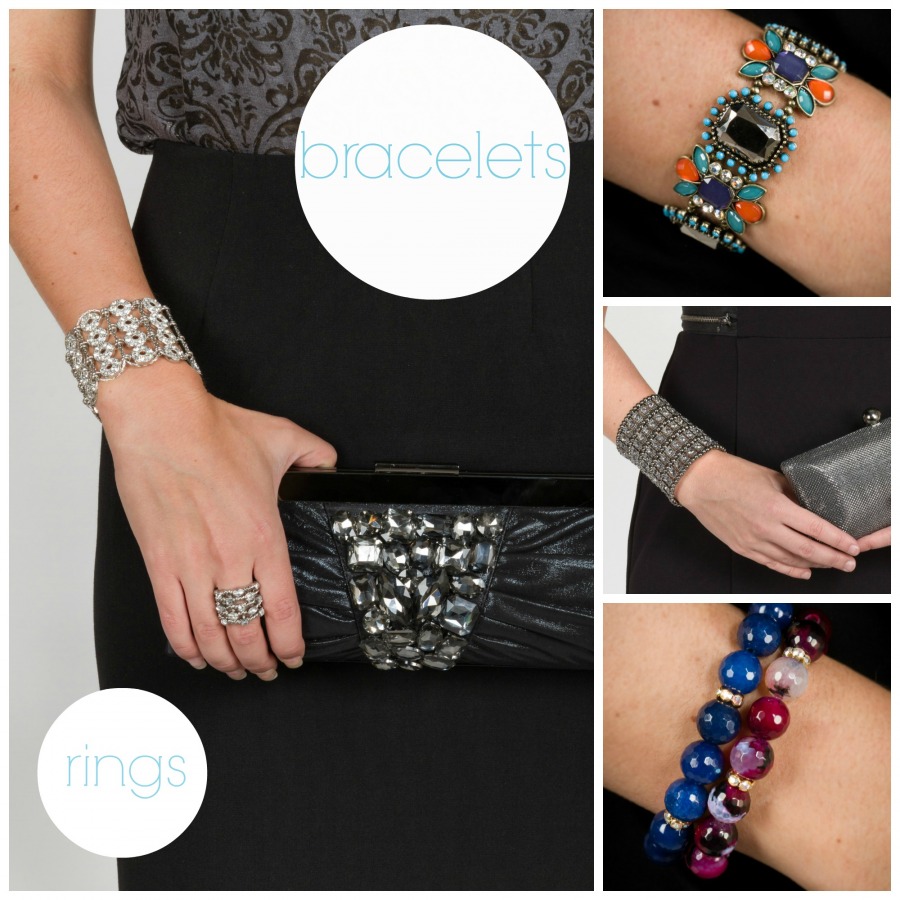 Bracelets and rings are best stacked for sparkle and help highlight a glitzy clutch.
Now all bracelets and rings 50% off!
What are you wearing for NYE?