Hem and haw...a very old expression dating back to the 18th century. Giving verbal meaning to the sounds we make when we're unable to commit to something. Which leads me to skirts...I know, kind of a huge leap. 'Not really' says I. When you're moving from one season to the next, it's very hard to commit to pants, when it's been a monumentally scorching summer. Having had weeks of shorts and dresses...who wants to crawl into a pair of pants? Enter the skirt. But where is your comfortable hem line? I like mine near my knees, but longer means you don't need to worry about nylons (do people still wear those?), shorter means you get to show off your runners legs. Hmmmm, another dilemma;)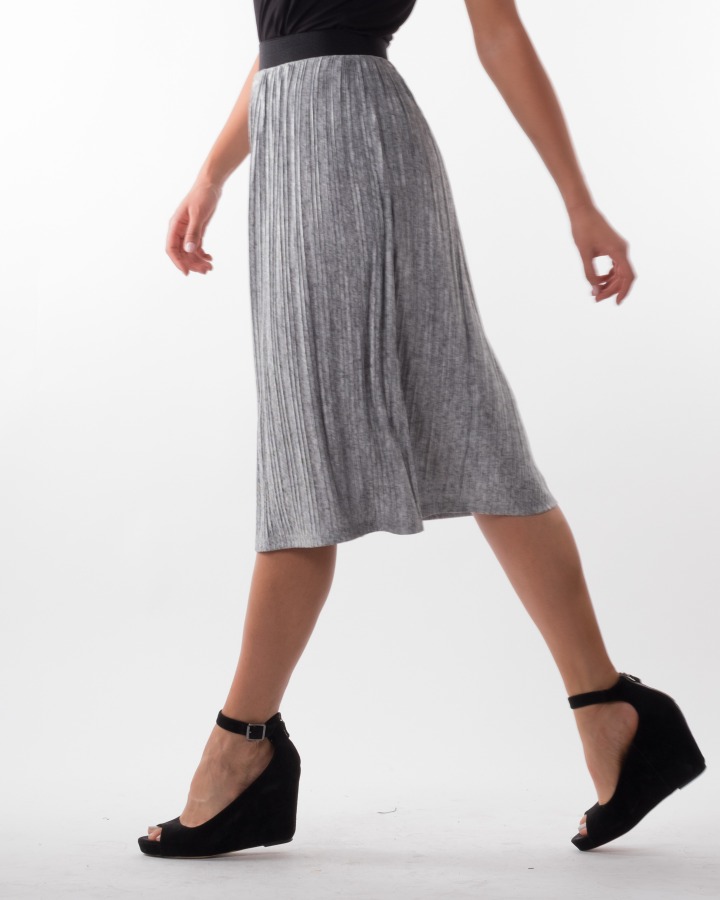 This head turning skirt should not be overlooked for the every day because of it's specks of glitter. Dashes of glitter have made their way into main stream as a way to liven up or add a tinge of fun to what is usually ordinary. Subtle pleats add a bit of variation to the length.
Be Young Uldora skirt (light grey) $59
Going up? Well, let's start with the mini. This is so so cute. This faux suede skirt reminds me of the 70's, when I was a toddler (ahem)...Just a fantastic fabric, excellent suede mimic but with ample stretch and fake button down front, leaving no chance of a malfunction. And unlike suede itself, it's washable! For now, this is amazing as above with flats but as it gets colder, throw on a pair of tights and ankle boots or over the knee boots.
Orb Parker faux suede pull on skirt (black or dark brown) $60 IN STORE ONLY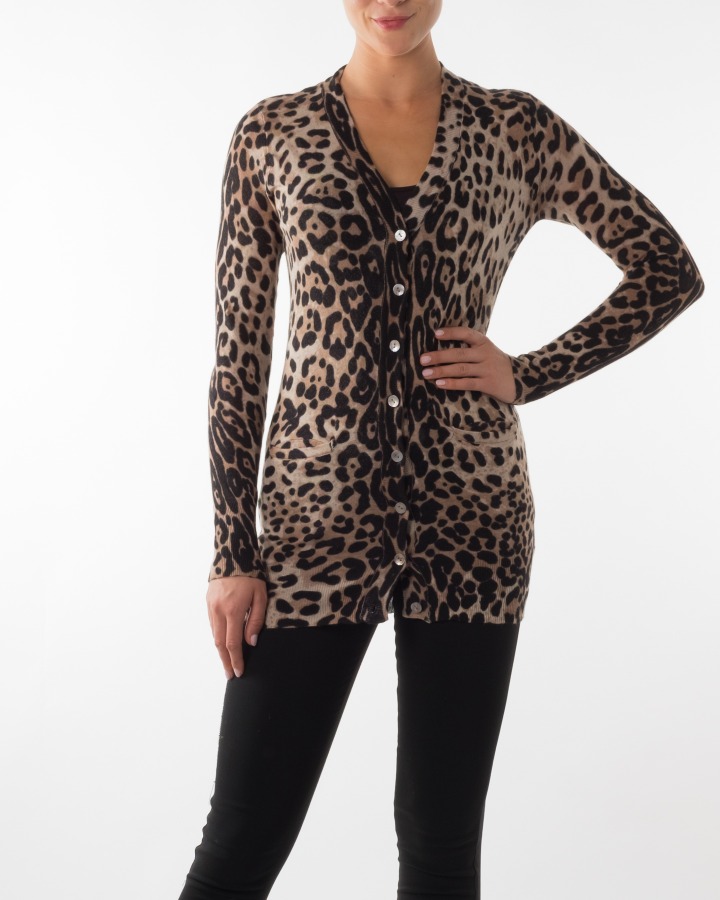 And what to wear with your fabulous little mini? Go for something equally dramatic; the bold animal print, either wear it alone and add a wide belt or a tank top and open. Fun little flirty twosome!
Ellison leopard sweater (comprised of Cotton/linen) $89
Perhaps you spend of lot of time on the dance floor. Oh but don't limit yourself to the dance floor, think...cycling, walking or God forbid, sitting and having a cup of tea! This is a great length (model is tall so it looks perhaps shorter on her), however on me it's near my knee. Very functional and substantial, speckled knit fabric.
Soya Concept flared mini skirt (black speckled) $69
A couple of great options for your flippy little skirt. One a sweet, primitive heart print, cross front, 3/4 sleeve and the other a skim the body type t shirt with some added sleeve detailing.
Wink wink 3/4 sleeve cross over top (black or ivory) $48
W+M t shirt tie sleeve (black, hershey, teal or white) $45
You can hem and haw or huff and puff, however, no matter what you do in the long run, even not deciding, is still making a decision, so realize that unlike some life decisions, hem's can be altered.
Suzanne M.
'Be decisive, make a decision, right or wrong! The road of life is paved with flat squirrels who couldn't make a decision' ~ Author unknown